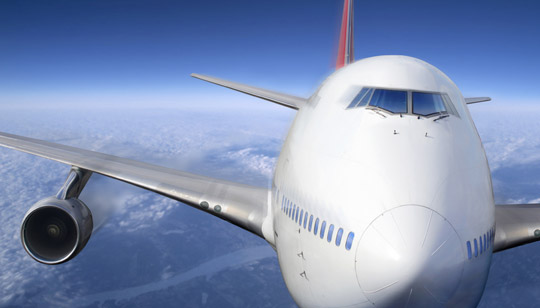 Whipsaw fares have analysts confused as to the direction of seat prices. As airline companies scramble for profits – and find them in those ancillary things they sell around the seat – the actual cost of getting from point A to point B seems to be a wild frontier.
A recent article in the Los Angeles Times featured Rick Seaney, chief executive of travel website FareCompare, saying steep summer fares should be seeing a break this month as children head back to school and summer vacations wind down. He predicted a drop of 10-20 percent off summer peak rates starting the third week in August.
"Demand appears to be slightly down this summer from what had been expected," Seaney told the Times. "And the airlines are not pushing their luck with further price increase attempts — at least for now."
Indeed, regional reports around the country had summer fares rising 3-10 percent from a year ago, although those increases did not seem to be as hefty as 2011's summer price hikes. But unlike last year's barrage of fare hikes, 2012 has only seen three fare hikes so far.
Airlines have had much to "boost" about this year. Travel demand is stronger due to an improving economy, and there are fewer seats to be sold. Unprofitable flights are flicked like bugs and those coveted non-stop flights are treated like gold by the airlines and the passengers who want them. Mergers have gobbled up two of the country's seven largest carriers in the past four years leaving fewer lines in the sky.
On the up side, as in rising fares, Associated Press reported late last month that airlines would be raising prices after a four-month lull that coincided with the falling costs of fuel.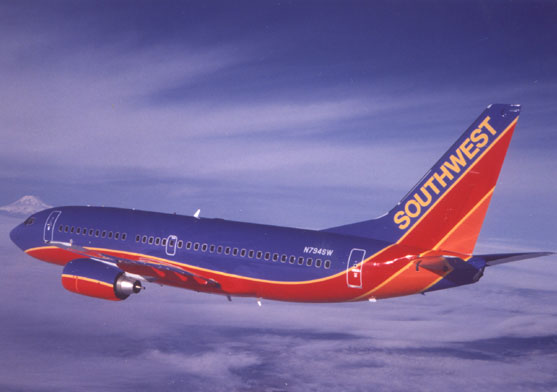 Over the weekend of July 21, several airlines followed United Airlines'  $10 increase in domestic base fares as the first hike since late March. Southwest chimed in with hikes in rates for flights of 500 miles or more.
Domestic airfares were averaging $373 in the first quarter of 2012, up 4.8 percent from the average fare of $356 in the first quarter of 2011, according to the U.S. Department of Transportation's Bureau of Transportation Statistics (BTS). Not surprisingly, the bureau reports that airfares constitute less than 70 percent of total revenues collected by passenger airlines in the first quarter of 2012 (down from 87.6 percent in 1990).
Cincinnati, a market with a high representation of business travelers, had the highest average fare, $526, while Atlantic City, a leisure-dominated market, had the lowest, $157. Flint, MI, had the largest increase, 23.7 percent, and Knoxville, TN, had the largest decrease, 9.5 percent.
For a complete table of airport average originating fares and how those locations rank in recent fare increases and decreases go to: Table 7, BTS