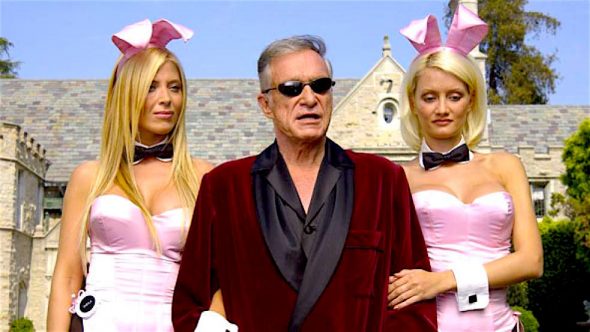 Are there psychological consequences to be considered from creating a travel bucket list? According to the latest AARP Travel Survey, diving into the emotional, mental and physical benefits of creating a travel-related bucket list can have lasting positive effects for those travelers able to actually check off items on that list.
According to the survey released last month, nearly 4 out of ten baby boomers have a travel bucket list, with 58% planning to take their next trip in two to five years. AARP found that just creating a travel bucket list motivated boomers with a sense of hope and gave them something to look forward to. Additionally, 53% of those preparing for their next trip report that they are getting in shape to fully enjoy the experience.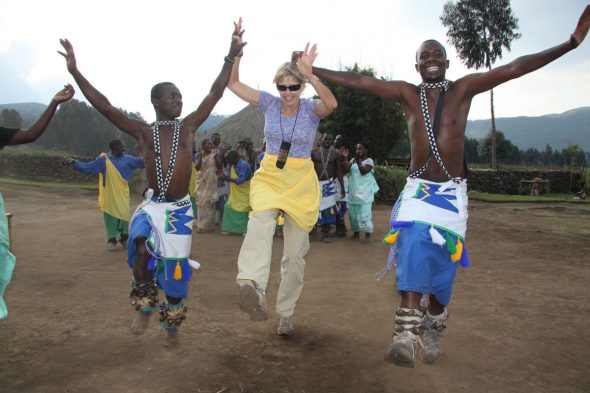 Key Findings from the Bucket List Survey:
Travel is the top aspirational activity for middle aged Americans.
69% of baby boomers are optimistic that they will visit the next destination on their travel bucket list
Baby boomers hope to get to more than 80% of their list in their lifetime, but consider it a success to check off 65%
53% of baby boomers are getting in shape to prepare for their next bucket list trip
36% of baby boomers have already started saving money for their next bucket list trip
Of the eight destinations on their travel bucket lists, half are domestic and half are international
52% of baby boomers go online to get inspired
An analysis of U.S. Bureau of Labor Statistics data found that Americans over 50 years of age are investing over $125 billion per year in personal travel, a statistic that will grow as boomers have more time to travel. With baby boomers having already completed 25% of their travel bucket list, 37% of those surveyed will continue to create and check trips off of their lists because it gives them something to look forward to.
The creation of a Travel Bucket List is typically triggered when one hits a certain age, for Boomers, GenXers, and Millennials alike, with occasional revisions happening over time. The majority of Boomers (69%) keep a mental list.
"Traveling keeps our body and mind active, from planning and creating an itinerary to getting in better physical shape for the trip," explained Denise Austin, renowned fitness expert, health advocate and AARP Wellness Ambassador.  "Not only can being physically fit help make the vacation more enjoyable, it often leaves us feeling refreshed and rejuvenated when we're back home."
On average, Boomers have eight different destinations on their list; half are international destinations, half are domestic. More than half (52%) identify a specific city or town they would like to visit, as opposed to a different type of location (beach, mountain, park, lake).
Millennials are more likely to say that their list pushes them to experience new things (24%). GenXers and Millennials are slightly more optimistic about the potential for their next Bucket List trip to actually come to fruition than are Boomers (77% each).
And while there is great joy in the planning and thinking about such trips, the reason for the list is to actually take the trip with most (69%) being fairly optimistic it will actually happen. In fact, just a mere 3% admit the list is just for fun, with no real intention of taking the trips.
The benefits of bucket list vacations are clear, but there are barriers. According to the survey, 45% of baby boomers identify money as the biggest barrier to accomplishing their travel bucket list. This statistic is further solidified by the fact that 79% of those surveyed had investigated their next trip, but only 11% had booked it.
Related Stories: