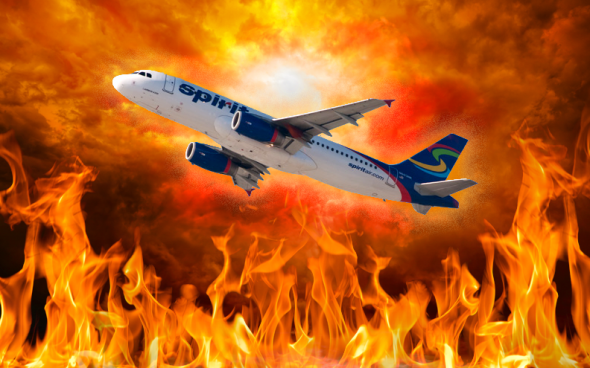 Flight delays, flight cancellations, flight hell. We have all had our share of tales to tell. But sometimes the story does not have to have a nasty ending. There may be more to surviving a flight pummeling than just surviving it.
Nearly two million people fly each and every day and for many of those people, hours may be spent in pursuit of a seat on another plane.
"It can be difficult to know when a situation that started as inconvenient has crossed the line into a violation of rights," says Ann Cosimano, General Counsel for ARAG, a purveyor of legal insurance. "Knowing when to be patient – or when to speak up – can take some of the stress out of travel." Here are a few reminders of the rights you have when you fly before you take off for your spring break destination.
The ARAG Group has set up a site with forms and formulas for dealing with airlines and properly executing whatever rights passengers do have in this skyscape for dealing with the vagaries of air travel.
When a Flight is Delayed or Cancelled
If a flight is delayed or cancelled for problems beyond anyone's control, like weather or safety issues, most airlines will rebook you on the next available flight at no charge. They may even book passengers with another airline without charging you extra. Airlines are not required to provide any amenities, such as meal vouchers or hotel rooms, in this situation.
Similarly, if a flight is delayed or cancelled for something the airline could control, such as a maintenance issue, the airline will likely rebook passengers on the next available flight, either theirs or another airline, at no charge. The airline is still not required to provide amenities, however, many will provide meal vouchers and even hotel rooms and grooming kits if a delay causes an unexpected overnight stay.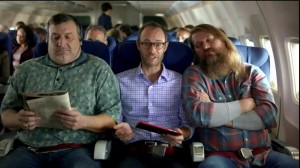 When You're Bumped from Your Flight
If a passenger is "bumped" for a domestic flight that is oversold, the passenger is likely legally entitled to compensation for a new flight. Generally, when the flight is oversold, the airlines will ask for willing passengers to volunteer to give up their seats in exchange for a later flight and compensation. They may also negotiate with free tickets or travel vouchers.
"If you accept one of these offers," said Cosimano, "be sure to ask some deal-breaking questions such as when the ticket expires or if it's only available certain days of the week or during certain seasons."
If no one volunteers and the passenger is bumped involuntarily, that person should receive a written statement from the airline that describes his or her rights and how the carrier decided which passengers were bumped. If a passenger is not rebooked and scheduled to arrive at the destination within one hour originally scheduled, then that person is entitled to compensation in the form of a check or cash. The amount depends on the ticket price and length of delay. To be eligible for compensation, the passenger must have a confirmed reservation and have checked-in with the airline within their deadlines.
If the airline must substitute a smaller plane for the one it originally planned to use, the carrier isn't required to pay people who are bumped as a result. In addition, on domestic flights using aircraft with 30 through 60 passenger seats, compensation is not required for bumps due to safety-related aircraft weight or balance constraints.
When You're Stuck on the Tarmac
"If a passenger is delayed on the tarmac of a domestic flight before taking off or after landing, he or she may have rights if the delay is more than three hours," said Cosimano. DOT rules prohibit most U.S. airlines to remain on the tarmac for more than three hours unless air traffic control or the pilot decides there are reasons related to safety, security or airport operations.
If a passenger is delayed on the tarmac of a domestic flight, that person is entitled to food and water no later than two hours after the delay begins. Lavatories must remain operable and medical attention must be available if needed.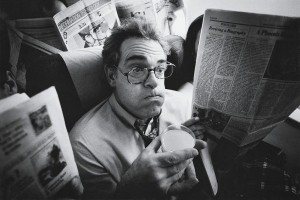 An additional safeguard for rights when traveling is to enroll in a legal plan that offers convenient access to a nationwide network of attorneys and legal resources. These types of plans, which are offered by providers like ARAG, give members peace of mind knowing that they'll have immediate access to professional services and resources when a legal need arises. Legal plans often cost less than a roadside assistance membership and are usually offered through employers or organizations, although some options are also available to individuals.
Similar Stories: