For those still wondering where to go and what to do to make 2017 a very special year, Virtuoso, the luxury travel network, has some suggestions. It just took the votes from its 1600-agent strong membership base and the tallies are in. Here are the winners – with commentary by knowing Virtuoso agents.
Of particular note, Palazzo Seneca in Italy received the sought-after "Hotel of the Year" vote. "The Bianconi family doesn't just own a lovely hotel. They are beautiful people indeed, who care for others less fortunate, love the land where they were born, and take good care of this land," noted Julia Kostina, Renshaw Travel, a Virtuoso Agency.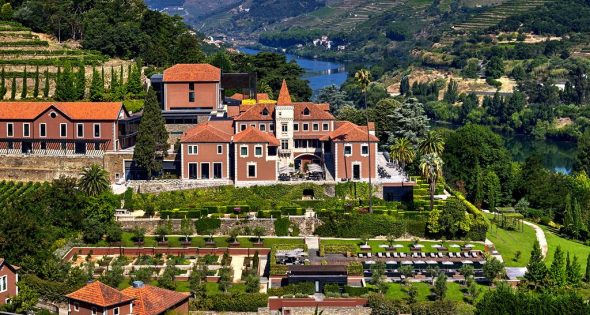 Best Achievement in Design
Six Senses Douro Valley, Lamego, Portugal
Unwind with Wine: "What sets this resort apart is that it retains the charm and beauty of a large country manor set among rolling hills and vineyards. There's a prevailing sense of quiet, calm and relaxation as soon as you enter." – Linda Zelisko, Travel Experts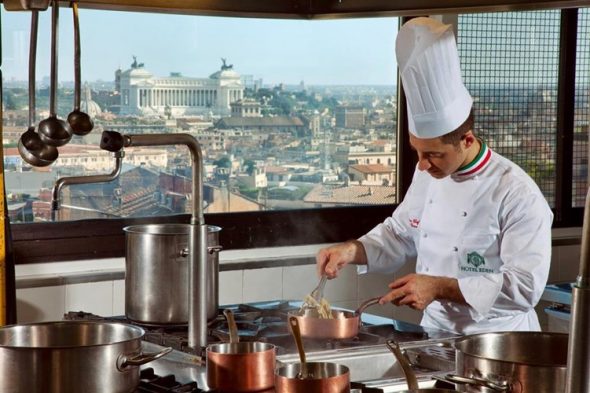 Best Dining Experience
La Terrazza – Hotel Eden Rome, Rome, Italy
Buon Appetito: "Have you ever eaten pasta surrounded by vapored dry ice? It is simply the most innovative dish I have ever seen." – Jonathan Phillips, Camelback Odyssey Travel
Best Bar
Bar Hemingway – Ritz, Paris, France
Time Travel: "Walking into Bar Hemingway is like stepping back in time. Head bartender Colin Field is a book of stories. You can sit back, listen and just imagine." – Liora Manilof, Forest Travel Agency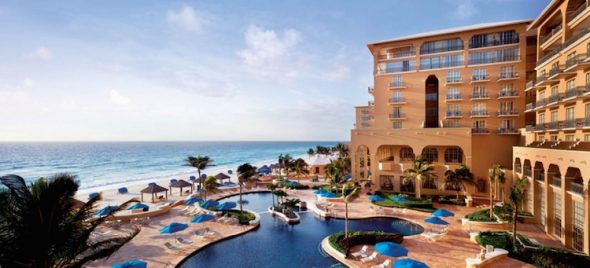 Best Family Program
The Ritz-Carlton, Naples, Florida
Educational Experiences: "They have great options for families to visit local museums, bird sanctuaries, and a special program with a local artisan who leads their glass blowing classes. They really go out of their way to make the experiences as engaging as possible for the kids." – Nick Cutrone, Vista Travel Consultants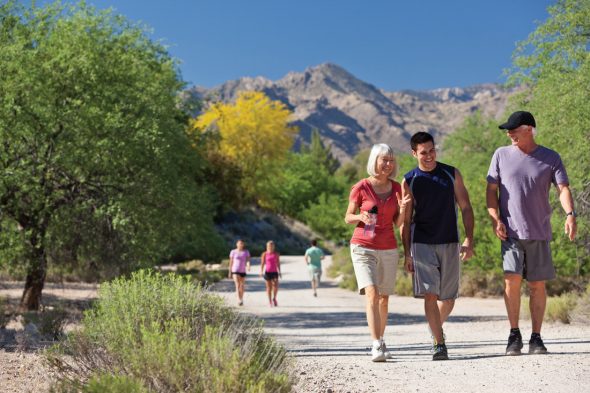 Best Wellness Program
Canyon Ranch, Tucson, Arizona
Healthy Inspiration: "The combination of four areas – physical, emotional, spiritual, and medical – is very unique in the wellness community. Most spas will cover a couple of the areas. Canyon Ranch can do it all. It has a wider range of options for the consumer than any other spa and the quality is outstanding!" – Peggy Purtell, Travel Experts

Best Virtuoso Experience
Andaz Mayakoba Resort Riviera Maya, Playa del Carmen, Mexico
A Singular Stay: "From the moment you arrive in the Sanctuary Lounge and make a wish by throwing a little stone in the cenote, you know you are in a special place. Everything in the hotel is an experience so that makes it unique." – Areli Guzman, Viajes Terranova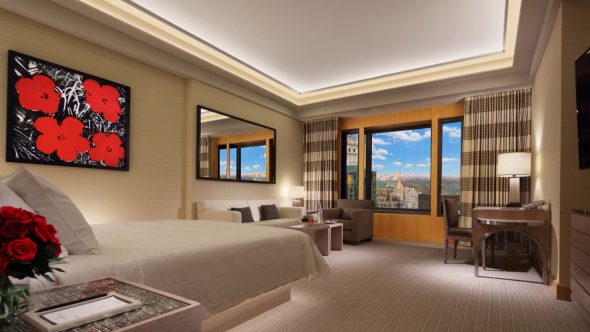 Best Virtuoso Newcomer
Four Seasons Hotel New York, Downtown, New York
Dramatic Entry: "The large wrought iron front doors give a luxurious first impression. But the standout feature is the beautiful spiral staircase and long hanging cascading sculpture on the ground level." – Sylvia Betesh Lebovitch, Ovation Vacations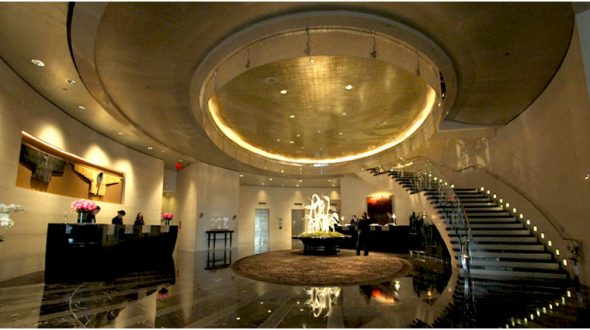 Hotelier of the Year
Susanne Hatje – Mandarin Oriental, New York, New York
Goes the Extra Mile: "There is a peace of mind when I send clients her way because I know they will be taken care of by her amazing team that lead by her example. She makes every client stay memorable. She has an incredible vibrant and energetic personality, always engaging with guests." – Miriam Omphroy, Forest Travel Agency
Hot Destinations for Fall Travel
Meanwhile, Virtuoso also took the pulse of its members to find out what was hot and in season for fall and beyond among U.S. travelers for the remainder of 2017. The luxury travel network came up with The Virtuoso Top 10 for Fall.
Italy

United Kingdom

France

South Africa

Spain

Mexico

Australia

Netherlands

Germany

China
The Top 10 analysis:  As summer turns to fall, not even cooler weather can dampen enthusiasm for Europe, which took six of the top 10 slots on the list. The Netherlands and Germany are particularly popular options for river cruisers wanting to visit the celebrated Christmas markets. Other travelers are focusing on warm-weather spots as the weather turns, such as South Africa, Mexico and Australia. In particular, South Africa continues to attract upscale explorers due to its wide array of adventure experiences. Increasingly, travelers are also discovering China for its combination of compelling history, rapid growth, improving  infrastructure and increased luxury offerings.