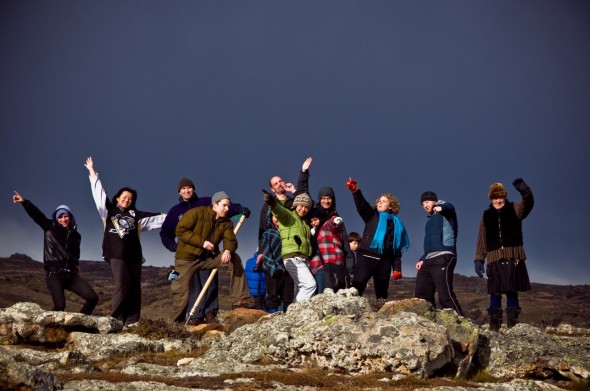 As the summer winds down, ALTOUR's most recent travel index is seeing consumers eager to book their next vacations at least 6 months in advance. The luxury travel company's bi-monthly survey of hundreds of leisure travel agents also shows an increase in bookings for escorted tours and foreign independent travel (FIT). ALTOUR agents have also found that customers are doing a little more research of their own before booking travel.
ALTOUR, a leading worldwide independent travel organization with a workforce of over 1,100 professionals in fifty-seven offices on three continents, found 2012 to be a stronger summer than 2011 for travel and sees encouraging signs for 2013 as well. ALTOUR agents have seen a 9% increase, noted in the August Travel Index over the last Travel Index, which was in June. Clients are now booking travel 180+ days in advance, according to the latest findings. The encouraging news of advanced booking is echoed by Las Vegas-based ALTOUR agent, Ena Langford: "It's been a while since we have had a steady flow of clients booking in advance, but I do this year and they are large bookings."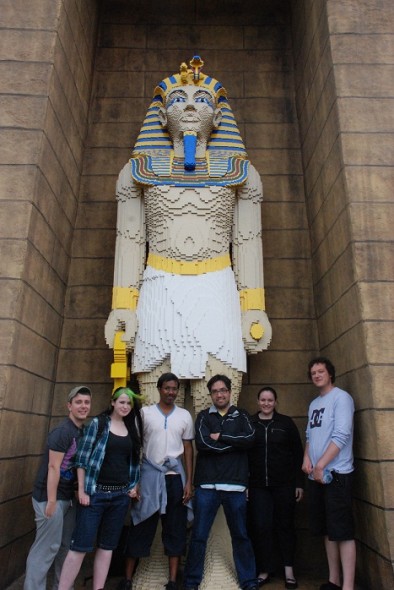 In addition to advanced bookings, ALTOUR agents are finding an increase in bookings of escorted travel and heavy demand for Foreign Independent Travel (FIT) over 2011. The rise in escorted travel is due to travelers wanting, "that comfort of having other people to go with them; having it all planned out and having someone with you," according to Springboro, Ohio-based ALTOUR agent Jeannie Anderson. While some travelers prefer the planned out itinerary of escorted travel, ALTOUR agents, such as Paula Finn in Old Bethpage, New York are finding some people "want more customized tours" afforded by booking FITs. This trend can be seen in the August Travel Index with 44% of ALTOUR's agents reporting a higher demand for FITs over this time last year.
With the proliferation of travel information on the Internet, customers are able to do their own research before booking. ALTOUR agents have reported a 5% increase in their customers doing some research before engaging an agent. While this information can be helpful in deciding where to travel, it doesn't make their decision any easier says Denver-based ALTOUR agent, Betsy Everhart, "The overwhelming amount of information on the Internet is great because it gives you a lot of choices, but travelers need someone who has years of experience to let them know what they are buying and give them access to a 24/7 Travel Support Center that can accommodate them if things do go awry."
2012 has been an improved travel year for travel bookings over 2011 and now savvy travelers with the expert information are starting to look forward to a strong 2013.