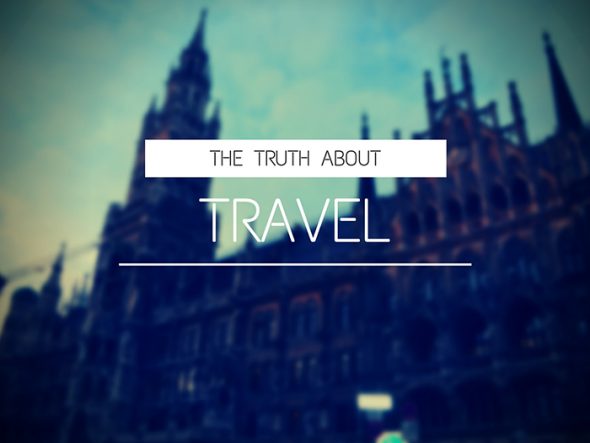 Over the last 20 years, Expedia.com has averaged a booking on its site every other second. So the analysts at the online travel company recently decided to take a look back and see what some of the booking milestones over the company's 20-year history might say about how we travel.
And here is what they found: Everything you ever wanted to know about the booking habits of Americans but were afraid to ask.
Las Vegas is the Most Popular Destination
Las Vegas is the most popular destination searched on Expedia. Whether a standalone search for flights, hotel, car rentals, or a money-saving package, travelers the world over are drawn to Sin City.
Over the last ten years, the Top 10 list of hotels sold includes Las Vegas (1) Orlando (2), New York (3), Los Angeles (4), San Diego (5), San Francisco (6), Miami (7), Chicago (8), Cancun (9) and Orange County (10).
Mexico is the top international destination for American travelers. Make that Cancun.
Over the past 20 years, more people have flown out of New York City than from any other American city, based on flight bookings on Expedia.com.
Over the past 20 years, the most popular domestic flight route is between LAX and JFK.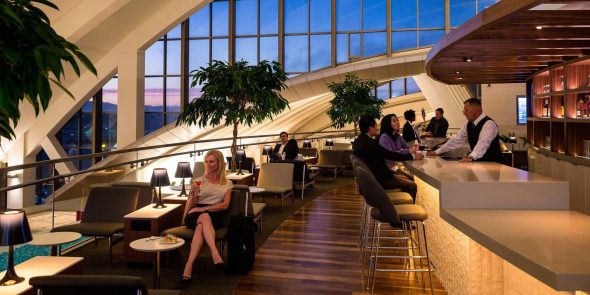 Meanwhile, Expedia's deep dive into two decades of traveler data also resulted in some hard-to-believe facts:
Over the last ten years alone, travelers who booked through Expedia have flown 534 billion miles, or the equivalent of 72 round trip flights from the sun to Pluto.
The largest group of travelers booked on a single itinerary on Expedia was exactly 100 people. This happened three separate times in 2009. One of those was a group trip to Dollywood in Pigeon Forge, Tennessee.
The most complex trip booked with a single itinerary was a 14-stage trip spanning 80 days, departing from Budapest and ending in Tulsa, Oklahoma.
Do you have some revelations about the travel booking habits of Americans that you would like to share? Tweet us. @TravelintelUS