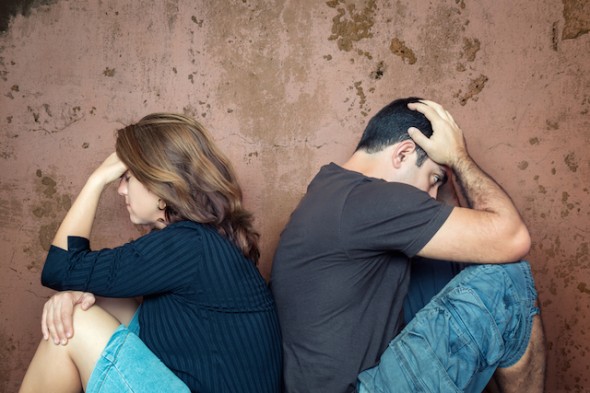 Vacation cessation may be a leading cause of relationship problems these days. A rising phenomenon of no time off is creating more than loss of morale and deadened energy for American workers. A new study reveals how the work-martyr complex bleeds into relationships at home, even when quality time with loved ones is valued above all else.
The study, called Project Time Off conducted by GfK Public Affairs and supported by the U.S. Travel Association, examines how employees balance their professional and personal lives, a particularly important analysis given American workers now use the least amount of vacation in nearly four decades—a full workweek less than 15 years ago.
A survey of 1,214 adults living in U.S. households where someone receives paid time off was conducted April 7-16, 2015.
In the results, more than 80 percent of respondents assert that people who fail to use time off are losing out on quality time with their significant other, their children, and themselves. Four in ten workers are leaving vacation days unused—a consistent statistic across Project: Time Off's previous research.
Nearly all employees (96%) report that their families understand when work infringes on family time. Yet more than one in three (36%) couples argue about the time needed for work versus the amount of quality time needed for each other. In 36 percent of cases, conflict between couples lasts a day or more and can become an ongoing issue.
"The study pointed out that arguments can go on for longer than a day and I started to laugh—it can go on for much longer than that," said Dr. Gilda Carle, relationship expert and professor emerita at New York's Mercy College. "If these issues are not discussed—and a lot of times, they aren't—then resentment just builds."
Part of that resentment could stem from missed family activities, as the average person misses more than three (3.3) events a year. The number one missed event is a child's activity (35%). But employees are also missing out on vacations (25%), visiting family (20%), and even funerals (10%).
However, the data also suggests time off is an easy solution to avoid missing events. Two-thirds of respondents said they never missed an event when time off was used.
Further, an overwhelming majority (85%) of workers believe they have the ability to take one more day of vacation time.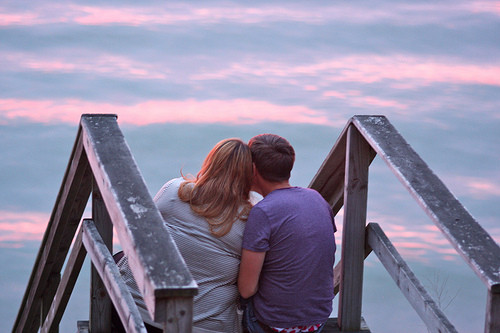 "Our relationships shouldn't be casualties of our work martyr complex. This report should serve as a warning that our loved ones deserve our time," concluded Katie Denis, report author and senior director of Project: Time Off. "The solution is straightforward; it's using the time off we already earn to prioritize our relationships and reclaim America's Lost Week."
Other findings include:
The majority (43%) of American workers are dedicating less than 20 hours a week to quality family time. Just 19 percent are spending more than 40 hours a week with family.
The 54 percent of households that set aside time to plan out the use of paid time off for the year are happier in almost every category measured in the survey.
Nearly half of workers (47%) say that they bring work stress home and a third (32%) admit to bringing home stress to work.
Related Stories: