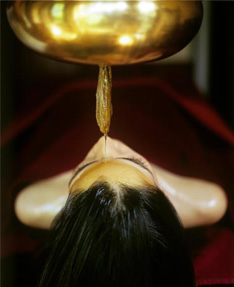 Spa or wellness vacations may be the new golden goose for travel agents, who are seeing broad jumps in interest in this type of travel from some core groups of health-minded customers. According to a new SpaFinder Wellness survey, more than two-thirds of travel agents saw positive growth in hotel, resort and destination spa bookings last year, up a whopping 37 percent from a similar survey in 2011.
In its sixth annual "State of Spa Travel" report, a yearly window into consumer trends in spa travel, responses showed 2012 bookings to hotel, resort and destination spas turned a meaningful corner in both booking growth as well as average nightly rates – with both rising significantly.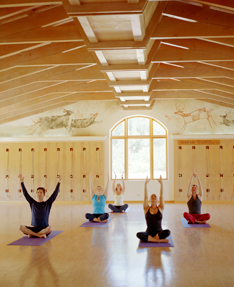 "While the upswing in spa travel is being driven by the wider economic rebound, the survey clearly indicates that other factors are at play," said Susie Ellis, president, SpaFinder Wellness Inc. "People are now more interested in traveling to spas specifically for programs like stress-reduction, fitness, and weight loss, the results are a clear indication that more travelers are deciding they simply can't afford exhausting, unhealthy vacations."
Ellis noted that "wellness tourism" is no longer an exotic concept, but is becoming a powerful, mainstream trend that will continue to fuel the spa travel market – and influence where people go, and what they choose to do, on their increasingly precious time off.
Detailed Findings in Spa Travel:
Spa Travel Gains in 2012 Over 2011: While 37 percent of travel agents surveyed reported that spa travel bookings increased in 2011 over 2010, that number roughly doubled for 2012. Sixty-eight percent reported growth in the number of clients choosing spa travel last year, with only nine percent reporting declines.
Price-per-Night on Upswing: The high end of the market is clearly spurring spa travel growth, with the average nightly rate booked in 2012 rising dramatically over recent years. In 2010 only 10 percent of bookings topped $350/night, but last year that jumped to 29 percent. And the majority of bookings now fall above $300-a-night, up significantly from 2009-2011, when only 25-40 percent fell in that range. In addition, it was reported that destination spa and hotel spa deals were actually marketing more aggressively with deals and discounts in 2012 over 2011.
Baby Boomers (individuals aged 48-67) remain this travel sector's core demographic, according to SpaFinder, with 67 percent of agents reporting that they were the age group most likely to book spa travel in 2012.
But nearly a third of the travel professionals surveyed pegged the younger, 26-45 age group as now most likely to book spa vacations. (This age breakdown is essentially the same as reported for 2011.)
The study also showed that more people are booking their wellness travel through travel agents. Some 65 percent of responding agents reported that more people booked spa travel through agents in 2012, with 28 percent claiming levels as the same as 2011, and only six percent noting declines.
There is no doubt that "Groupons-style" marketing has had an impact, however. With daily deal sites now a travel space fixture, the survey gauged the pressure this new paradigm has been putting on travel agents' business. A significant minority (44 percent) reported that the group-buying sites have had a direct, negative impact on their bookings. But, interestingly, 53 percent report that the crowded daily deals space has had "little/no impact," because the "deal" customer is typically not a travel agent customer. (Three percent report their spa travel bookings have increased since the emergence of deal sites.)
Mexico, Caribbean and Hawaii for Spas
Agents noted that Mexico and the Caribbean were much more popular for spa travel than in 2012 than destinations in North America. The Mexican Tourist Board reported a record number of inbound tourists in 2012, and agents surveyed reported that the Mexico/Caribbean region was the number one global spa travel destination in 2012, leapfrogging the 2010 and 2011 leader, North America.
And it was Hawaii over the U.S. west coast that attracted the most spa travelers in 2012.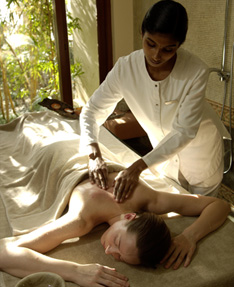 Go All the Way … to India for a Roof of the World Wellness Package
Nirvana is within reach for clients willing to go the distance. Ananda in the Himalayas, a few hours by car or train from New Delhi, calls it Himalayan Bliss. It's a three-day starter package that includes accommodations, meals and spa, plus daily yoga and Ayurvedic wellness activities starting for $520 for one, $960 for two. Five night rates are available, as are specialized focus weeks for weight management, Ayurvedic rejuvenation, detoxification, yoga, stress management, and action/adventure.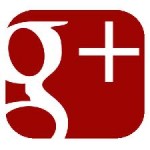 Like us, join us!