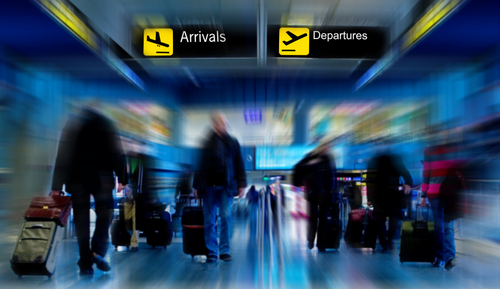 Americans might be doing more celebrating than remembering this Memorial Day. A new poll found 34 percent of those surveyed plan to take a Memorial Day getaway – representing a seven percent increase from last year. For those trolling the Web for deals and destinations, Expedia has collected some interesting possibilities. Using its travel search data to parse the numbers on American travelers' top summer destination interests and pair those with last minute Memorial Day travel deals coming in from suppliers, the travel booking company zeroed in on the five best hotel steals for Memorial Day Weekend, based on the biggest price changes year-over-year, (checking in Friday, May 23, checking out Monday, May 26).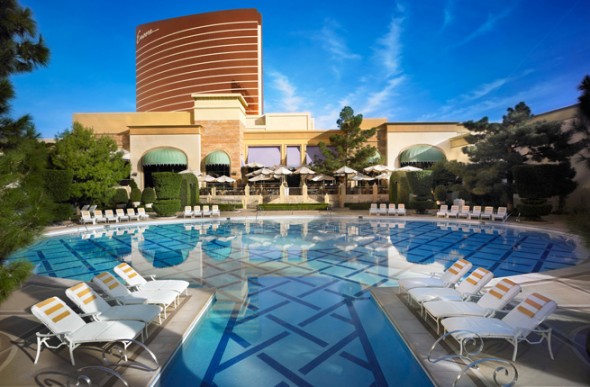 Top Hotel Steals for Memorial Day Weekend
•         Chicago at Hilton Hotels, starting at $79 per night;
•         Las Vegas at Wynn Resorts, starting at $359 per night;
•         Reno, NV at MGM Properties, starting at $150 per night;
•         Lake Buena Vista, FL at Hilton Hotels, starting at $99 per night;
•         Los Angeles, CA at Hilton Hotels, starting at $152 per night.
Most Affordable Destinations
The most affordable destinations this Memorial Day based on the angle of price drops from last year are:
Panama City, FL
South Padre Island, TX
Memphis, TN
Providence, RI
Ocean City, MD
Salt Lake City, UT
Straits of Mackinac, MI
Louisville, KY
Cedar City – Bryce Canyon National Park, UT
Laughlin, NV
Rapid City – Mount Rushmore, SD
Burlington, VT
Harrisburg, PA
St. Petersburg – Clearwater, FL
Naples, FL
The most popular Memorial Day destination according to travel searching patterns sorted by region and by hotel:
By Flights                                                                            
New York
Las Vegas
Los Angeles
Boston
Chicago
San Francisco
Orlando
Washington D.C.
Seattle
Atlanta
By Hotels
Las Vegas
New York
San Diego
Chicago
Miami
Los Angeles
San Francisco
Washington D.C.
Orange County
Seattle
The Expedia data has also revealed that average US flight prices are now $499, up nearly 5% from last summer. This summer, the average daily room rate in the United States is $171, up over 3% from the year prior.
"While consumers searching late in the game may see higher prices, there are still many deals to be had in the most popular destinations," says Sarah Gavin, Senior Director of Merchandizing and Integrated Marketing, Expedia. "Taking advantage of package deals where you book your hotel and plane simultaneously, rather than apart, remains one of the easiest ways to save.
Related Stories: