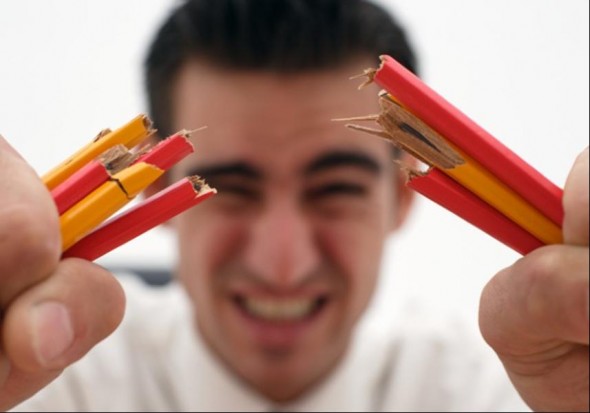 Small businesses, such as travel agencies, often take a hit when it comes to executing best practices in human resources and creating workable and problem-free resource systems.
It's hard enough to keep your business operating profitably without worrying about HR issues and regulations, which are important and products of frequent change. But these tips may help ease the pain and avoid some common HR "land mines."
"Often small and mid-sized business owners and managers don't really know what they don't know — and may unwittingly make mistakes in overtime, wage and hour regulations, discipline and discriminatory practices," says Christine Pahl, human resources client consultant at FrankCrum, a national Professional Employer Organization. "Unfortunately, these mistakes can be costly as well as create distractions that keep the company from performing at its best."
Following are some of the most common errors Pahl cites:
•       Improperly classifying employees as exempt:  This may result in non-exempt employees not receiving overtime pay they are entitled to.  Paying someone a "salary" does not automatically mean they are exempt and a misclassification can violate laws regarding recordkeeping, minimum wage and overtime.  Any of these violations may result in a lawsuit, with employers frequently unable to justify the reasons for their actions, which leaves them without a defense to the lawsuit.
•       FMLA:  Many employers are not aware they are a covered employer under the Family Medical Leave Act or what their obligations are to their employees who qualify for protection under this law.
•       Hiring practices:  Although most employers know not to ask an applicant's age, other questions to avoid include those about medical history, prior workers' compensation injuries, criminal record, marital status, sexual orientation, and political or religious affiliations.  It's important to remember that position descriptions and interview questions should focus on necessary position requirements.
•       Discriminatory practices:  Review all aspects of employment, including hiring, promotion, pay, discipline, termination, training opportunities and more.  It's not enough to focus on intentional or obvious discriminatory practices.  A proactive review of trends in these areas and the impact on employees may reveal unintentional practices that should be corrected.  In addition, employers should post an EEO statement and distribute a written anti-discrimination policy to be signed by employees and management, outlining the policy as well as redress and complaint procedures.
•       Corrective actions:  FrankCrum uses the term "corrective action" rather than "progressive discipline," because it keeps the focus on resolving problems and maintaining a successful relationship with the employee.  The earlier issues are dealt with and documented, the less likely it is that confusion about performance and expectations will lead to a claim.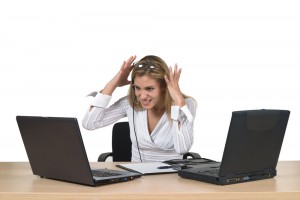 Similar Stories: