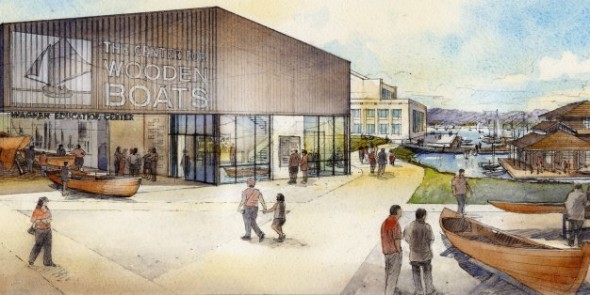 Quirky museums are a particularly engaging American art form that can turn boring roadside stops into fascinating dinner party stories. While some are better known than others, below find a collection of museums that will enlighten any visitor with strange facts, historic details and scientific illuminations they would otherwise never encounter. 
Washington, D.C: Located in downtown Washington D.C., the International Spy Museum is the first and only public museum in the U.S. dedicated to the profession of espionage. It features the largest collection of international spy-related artifacts ever placed on public display.  Visitors can view exhibits, films and interactive displays to learn about spies and their stories and the impact of espionage on a global scale.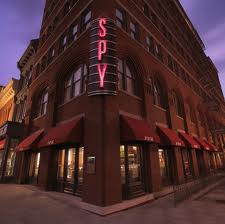 Seattle, WA: The Center for Wooden Boats sits on the south shore of Lake Union just north of downtown Seattle, Wash. It is a hands-on maritime museum letting visitors engage in heritage experiences including workshops in kayak building, sail making and woodworking. Visitors can go sailing or attend special events, too.
Chicago, Ill: If heart valve collections, ancient amputation saws and detailed drawings of diseased organs are to your liking, don't miss the International Museum of Surgical Science in Chicago. Located in a historic mansion on Lake Shore Drive, the museum features exhibits from around the world that trace the story of surgery's development. The collections include art and artifacts that deal with surgery as well as history, science, health, and cultural studies.
Minneapolis, Minn: Foodies and history buffs will enjoy the Mill City Museum in Minneapolis. The once burnt-out flourmill on the Mississippi was renovated and turned into a museum dedicated to the history of flour.  In the early 20th century, the building, then known as Washburn Mill #1, was the busiest flourmill in the world. This history is detailed in a collection of exhibits, including a 6-foot tall box of Bisquick; a short-film titled "The History of Minneapolis in Nineteen Minutes" and the Flour Tower, which is a presentation/elevator ride that ends with a trip to the top-floor viewing platform with great views of the structure.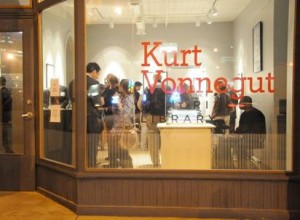 Indianapolis, Ind.: The Indy 500 may be Indianapolis' biggest event, but the city also was home of American writer Kurt Vonnegut. His legacy has been preserved in the Kurt Vonnegut Memorial Library, a non-profit organization devoted to "carrying on the causes of literacy, freedom of speech, and plain old good writing," all in Vonnegut's name. Visitors can view possessions such as Vonnegut's typewriter, as well as a gallery of his illustrations and a re-creation of his studio.  Plus, witty attendees can leave messages on Kurt's Typewriter Twitter feed on a nearby typewriter.