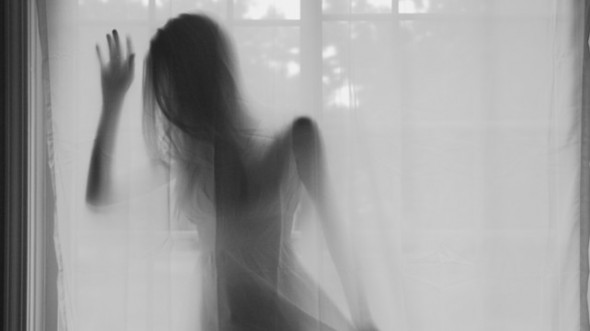 Halloween may be over, but the dead linger on… and on. Several haunted hot spots in the U.S. are not dependent on a Halloween moon to make the ghosts come out. Whether a visitor believes in ghosts or not, these places have been shown to be very active in paranormal activities, night after night, and those brave enough to visit are bound to have their senses challenged.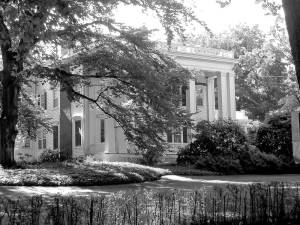 Add to this list Denver's 13th Floor, which is currently is being investigated for paranormal activity.
Professional ghost hunters would recommend proper ghost hunting gadgetry on these visits, from voice-activated digital recording devices to fancy sensors gauging electro-magnetic energy and imaging.
Related Stories: