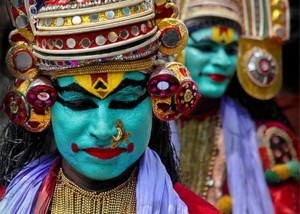 Your clients are straight out of the C-Suite listings. CEOS, Wall Street wonders, they want to travel far and have called you to arrange it all for them. You cannot afford to make a mistake. Who do you call?
In travel planning as in any other high stakes business, it's important to have partners – the right partners for the places your clients want to go.
But even the world's top travel companies may not have the inside track when it comes to specializing in the destinations they offer.
Four travel companies that are part of the Kurtz-Ahlers collection of rarefied travel and exclusive resorts, however, do have what it takes.
Wild China specializes in travel to China; Micato answers the call for riveting safaris in Africa; Peirce & Leslie can design an intimate experience of colorful and complicated India; and Sea Song delivers Turkey as might have been celebrated by the great poets of history.  READ MORE