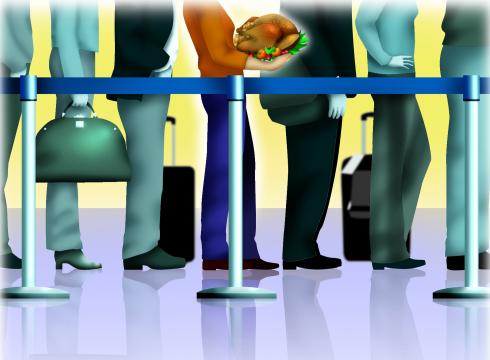 A new survey by TripAdvisor shows where Americans plan to be for Thanksgiving this year – on the road or in the air. Some 35 percent of the 1,500 people surveyed said they were planning to travel for the holiday this year, up a point from last year. How are they getting where they are going? Thirty-eight percent will be squeezing into airplanes while 58 percent will take their chances with the road.
"For some, the journey is as much a part of the tradition as the turkey," says Brooke Ferencsik, a spokesman for TripAdvisor. "Even with rising airfares, travelers will find their way to see family and friends for the holiday, whether it's booking early or driving instead of taking to the skies."
Effect of Rising Airfares
Forty-seven percent of travelers said rising airfares impacted their Thanksgiving travel – here are the top three ways they were affected:
1. 41% – Booked their flight early
2. 35% – Will drive to their destination instead of fly
3. 3% – Still waiting for prices to come down

What Travelers Plan to Spend on Thanksgiving Travel
Thirty-eight percent will spend more on Thanksgiving travel this year than in 2011, 46 percent will spend the same, and 10 percent will spend less. Among those traveling, 46 percent will spend $500 or less on their Thanksgiving travel.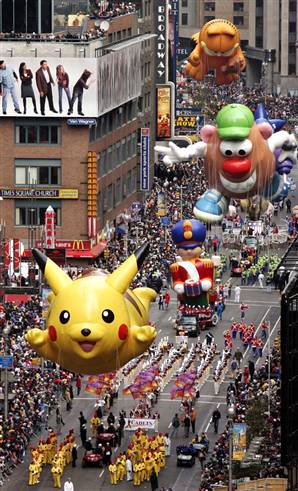 Most Popular U.S. Cities for Thanksgiving
The top U.S. destinations these travelers will visit:
1. New York City
2. Boston
3. Los Angeles
4. Orlando
5. Philadelphia
Where Travelers are Staying for Thanksgiving:
While at their destination:
• 33% Will stay in a hotel
• 8% Will stay in a vacation rental
Thanksgiving vs. Christmas

In another recent survey conducted by Priceline.com it was clear that travelers this year might prefer Thanksgiving over Christmas for their vacation plans given the price quotes over the past few weeks.
Travelers who cannot afford to fly for both Thanksgiving and the December holidays will be better off heading off this month rather than next as round-trip domestic ticket sales show the national average Thanksgiving airfare is $420, or exactly where it was a year ago. However, the national average airfare for the December holidays is up 3%, to $444. For those who booked early, the early October fares for Thanksgiving came in at $393, while the average December holiday airfare was $430.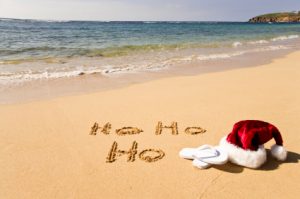 Currently, the most affordable days to fly over the Thanksgiving holiday are November 19, 20, 23 and 27. The most affordable days to fly over the Christmas holidays are December 15, 16, 17, 18, 19, 24, 25, 29, 31 and January 1 & 2.
"Holiday airfare trends are playing out pretty much as expected," says priceline.com's Travel "Eks"pert Brian Ek. "Flight reductions have reduced the number of available seats and that, coupled with holiday travel demand, is enabling fares to creep upward. But Thanksgiving airfares are back to running about flat with last year so, if there's to be only one end-of-year holiday, that's probably the one to pick."