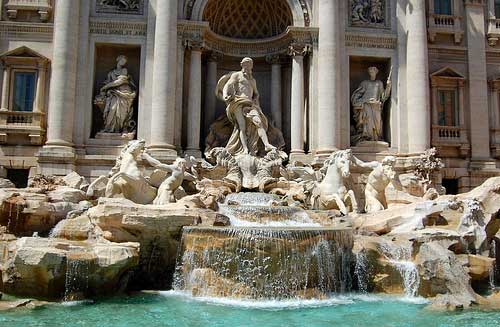 Demand for travel to Europe remains strong, and AAA summer travel bookings show that Rome and London are at the top of many international travelers' itineraries this summer. Americans are also flocking to warm-weather destinations in the U.S., Mexico and Caribbean, and increasingly traveling to Canada to take advantage of favorable exchange rates.

The top international summer destinations, based on AAA bookings for travel June 1 through August 15, are:
Rome, Italy (4)
London, England (3)
Cancun, Mexico (1)
Vancouver, Canada (8)
Paris, France (7)
Dublin, Ireland (6)
Punta Cana, Dominican Republic (2)
Montego Bay, Jamaica (5)
Calgary, Canada
Amsterdam, Netherlands
(The number in parentheses indicates summer 2015 ranking position.)
"Europe remains very popular with American travelers despite recent terrorism concerns," said Bill Sutherland, AAA senior vice president of travel. "A strong dollar, discounted pricing and a continued sense of resilience are motivating millions of Americans to venture across the pond for their summer vacations this year."
On May 31, the U.S. State Department issued a travel alert for Europe, citing the risk of potential terror attacks. Travel alerts are issued for short-term events that travelers should be aware of when planning to visit a country. This differs from a travel warning in which the State Department urges travelers to consider very carefully whether to visit a country or region at all.
Domestically, however, the great American road trip is back. AAA reports nearly 56 percent of Americans are planning a drive vacation somewhere this summer. Summer gas prices are the lowest they have been in 11 years prompting Americans to drive in record numbers.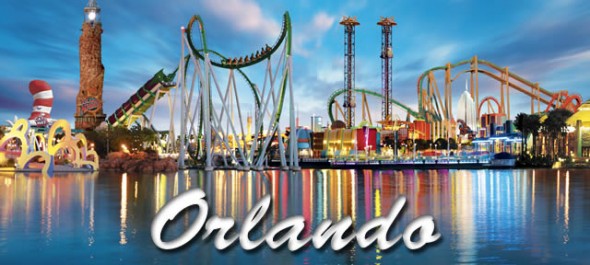 AAA's top domestic summer travel destinations include:
Orlando, Fla.
Seattle, Wash.
Los Angeles/Anaheim, Calif.
Honolulu, Hawaii
Las Vegas, Nev.
Anchorage, Alaska
New York, N.Y.
Maui, Hawaii
San Francisco, Calif.
Denver, Colo.
Flyers, too, are taking a closer look at the car these days. As stories of soaring airfares, checked bag fees and extended wait times in airport security lines fill the news, the cost and time of flying becomes questionable next to the alternatives, says the non-profit Car Care Council.
In addition to direct cost savings, travel by car offers a number of practical advantages over flying and lets you better enjoy the ride:
Leave when you want, from where you want.
Pack whatever and as much as you want.
No waiting in long ticket counter and security lines.
No weather delays.
No baggage, meal or headset fees.
More and better meal options.
No airport parking, rental car or taxi expenses.
More legroom and overall comfort.
Stop and stretch any time.
No strangers sitting next to you.
Convenience and ease of taking your pet with you.
The council offers an 80-page guide for safe and efficient road trips: www.carcare.org/car-care-guide.
.