An annual traveler survey from Choice Hotels reveals Americans will increase travel spending in 2017, and identifies the top domestic and international destinations for this spending.
"Even though Americans are busier than ever, this survey reinforces that travel matters. People are willing to spend significantly more than last year to explore new places," said Patrick Pacious, president and COO for Choice Hotels International.
Among the findings, Americans are finding that spending money actually saves time – a more precious commodity than gold these days.
More Money, Save Time: Americans are too busy to travel more often but plan to spend more
Given busy schedules, Americans say they'll take three trips in 2017, in line with 2016. One in five listed 'my schedule was just too busy' as a reason for not traveling more over the past 12 months, a 144-percent increase over the year prior.144%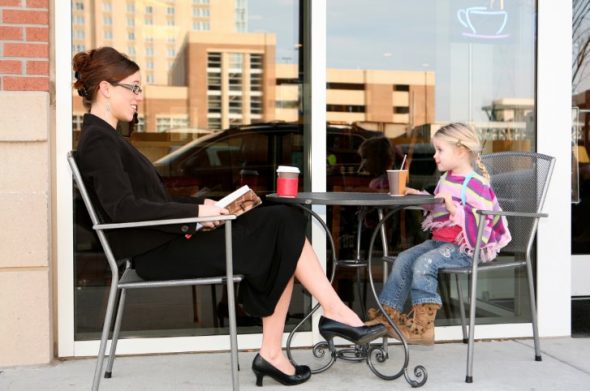 Leisure/personal travel budgets are up 42 percent over 2015, from $3,572 to $5,063.
Due to falling oil prices, just 13 percent of Americans listed 'gas was too expensive' as a reason for not traveling more over the past 12 months, an 11 percent drop over the year prior.
Where do they splurge? Food and beverage tops the list at 43 percent. Out of their total travel budget, Americans end up spending around 30 percent on accommodations and lodging.
Top Destinations in 2017: Where are travelers going domestically?
More than half of Americans listed beach destinations, like Florida and California (56%), as their preferred place to travel domestically, followed by places off the beaten path (48%), urban cities (47%), and mountain destinations (39%).
Millennials prefer beach and urban city destinations, compared to baby boomers who are 31 percent more likely to visit somewhere off the beaten path.
International travel identified as hot spots
When asked to identify their dream international trip, Australia (63%) ranks ahead of South America (38%) and Cuba (27%) when it comes to preferred international destinations.
Some 28 percent of Americans are also planning to visit Europe next year, with Paris (21%), London (20%) and Rome (18%) being the top destinations.
Travel is Worth It: In exchange for an all-expense paid trip to their dream destination, Americans would give up a surprising number of events or goods:
Over half of Americans (57%) would give up their daily coffee.
More than half would forego all holiday gifts.
Nearly 1 in 4 Americans (23%) would miss a child's birthday or their best friend's wedding (24%).
In an interesting tidbit, nearly 4 in 10 (39%) Americans would journey to a destination for a first date.
The Choice Hotels 2017 Travel Forecast was conducted by Newlio among a nationally representative sample of 1070 U.S. adults who are planning to take one or more overnight leisure or personal trips in 2017, sourced by an email invitation to take an online survey.
Millennial Travel: Contiki Removes the Question Mark
For those millennials that plan to travel this year, Contiki, the global tour operator specializing in once-in-a-lifetime experiences for young travelers, recently polled over 5,000 18-35 year olds around the world to discover what motivates them to travel. The results went into a No Regrets List for the top 20 bucket list travel experiences in demand for this age group.
According to the study, 71 percent of U.S. millennials and post-millennials, view experiences as the most important thing in their lives. Bathing in Iceland's Blue Lagoon topped the list as the most desired travel experience for 2017, followed by seeing the Great Pyramids of Giza and walking the Great Wall of China.
Key travel motivators included learning about other cultures and appreciating natural beauty. The majority of this group's travel decisions are largely influenced by their desire to have authentic social experiences (75%), followed by cultural (61%) and culinary (61%) experiences.
The Top 20 Travel Experiences for 18-35 year olds in 2017: