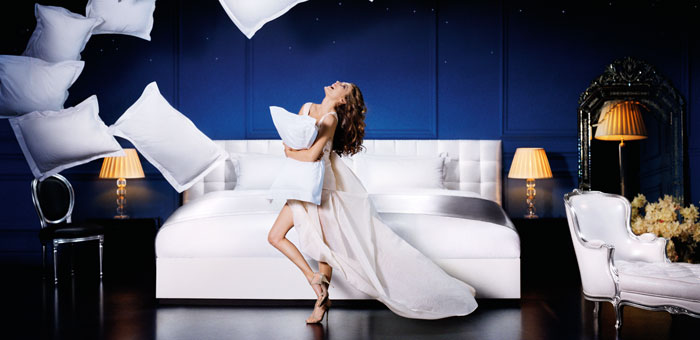 What do wealthy travelers really want? A new study by Resonance Consulting Group says a little Internet, a lot of beach, and some good food and wine, for starters.
The 2013 Resonance Report released last month surveyed more than 1,200 individuals from households with incomes of $150,000 and higher to measure the travel and leisure preferences and aspirations among this set as labor statistics indicate these affluent households account for almost a third of all domestic spending on lodging and air travel.
The top five hotel amenities desired by affluent travelers are:
1. Internet Access
2. Beach
3. Cuisine
4. Privacy
5. Close to Shopping and Restaurants
Other conveniences that factor into their travel decisions include access to unusual activities and experiences, all-inclusive packaging, a fitness center onsite, walking trails and the tenor of crowd-sourced reviews.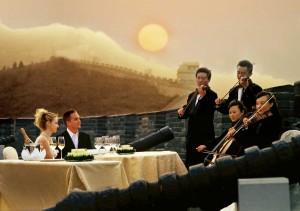 Other key findings of the report include:
• Affluent American households take an average of three vacations a year averaging six days in length.
• Ritz Carlton is the top hotel brand of choice for high net worth households ($1MM+) on vacation.
• Marriott is the most frequented hotel brand of affluent households.
• New York City is the most popular U.S. vacation destination, followed by Las Vegas and San Francisco.
• The Bahamas is the most visited island destination, followed by Puerto Rico and Jamaica, while Turks & Caicos is the top destination affluent households aspire to visit.
• Italy is the top overseas vacation destination for affluent households, followed by the U.K. and France.
• Wine country tours and luxury cruises are the most desired type of vacation experiences.
• Affluent owners of vacation properties use them an average of 5 weeks per year.
• Affluent consumers are willing to spend an average of $650,000 on their next vacation property.
"This influential cohort uses its leisure time to explore what's meaningful for them and for those closest to them," says Milton Pedraza, CEO of the Luxury Institute. "The affluent consumer is driven by extraordinary experiences, and this study shows clearly the importance of experience for this demanding demographic."