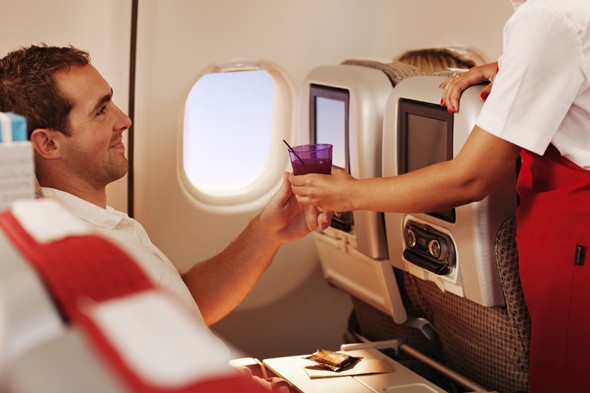 If you want to know the absolutely best time to purchase that air ticket you had better look at the numbers. CheapAir did. In fact they looked at 1.5 billion airfares to find the magic metric and that number is 47 days before departure.
Based on a review of nearly 5 million trips, covering 15,000 markets, and monitoring fares one to 320 days in advance, the period just under eight weeks before the flight in question could save a passenger, on average $201 per ticket.
"When you buy your flight makes a huge difference," said CheapAir CEO Jeff Klee, who noted that the study found that the price of an average trip changes 70 times during the period it's available for sale.
Analysis of the data revealed a general pattern that, beginning when flights open for sale 11 months in advance, fares tend to drop slowly but steadily until reaching a low point somewhere between 27 days and 114 days out. A three month window, between one and four months in advance is the 'prime booking window. "Way more often than not, the best fare for a domestic trip will be offered at some point during that window," Klee said.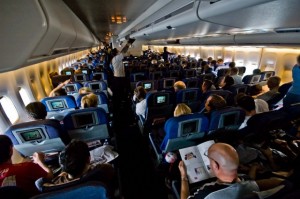 Not surprisingly, the study revealed that travelers should make sure to buy their ticket at least 14 days in advance, or pay an average of $111 more. That amount jumps to $174 more if you buy within 7 days.
The study also revealed that buying a ticket too early, can be costly, too. Tickets tend to be about $50 more expensive than their eventual low point when flights first open for sale.
For international flights the dynamic is slightly different. When buying an international air ticket it is generally best to book earlier than the recommended window for domestic. The best time to buy the least expensive airline tickets to Latin America, for instance, averaged out to 96 days in advance. To Europe it was 276 days – about 9 months. Mexico was close at 251 days and Asia was even more extreme at 318 days.
Similar Stories: