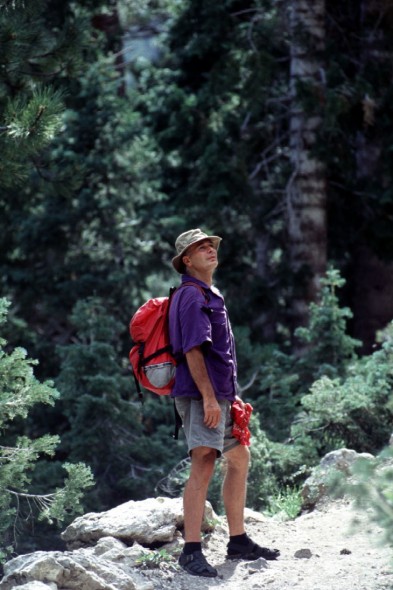 Harris, Hotwire, Expedia … it does not matter whose survey is inside the quote marks. The information is the same. Americans are simply not taking enough vacation days, especially over the summer holiday season. Year over year, survey over survey, the facts are the same. It may be nine days, it may be eleven per year, but overworked citizens are spending their off time at their desk.
A recent Harris Interactive poll last fall showed Americans left an average of 9.2 vacation days unused in 2012 — up from 6.2 days in 2011. Still, nearly 90% of the 2,000 or so respondents said they would take more leisure trips on their vacation days if they had the time and money to do so.
As far as their employers are concerned, consistent evidence shows that time off means productive time at the office. An internal study of employees at Ernst & Young a few years ago found that for each additional 10 hours of vacation employees took, their year-end performance ratings from supervisors (on a scale of one to five) improved by 8 percent. Frequent vacationers were also significantly less likely to leave the firm.
What does this mean for summer travel 2013? The good news is the average attitude toward vacation taking may be inching up on the scale of positivity. An estimated 57 percent of all U.S. adults, or 136 million people, plan to take at least one leisure trip during the next six months. And, if a new benchmark survey by MMGY Global is a proper predictor, new attitudes are showing a slow and steady refreshed confidence about the feasibility and affordability of travel.
The results of the recent survey from The Traveler Sentiment Index announced this month showed: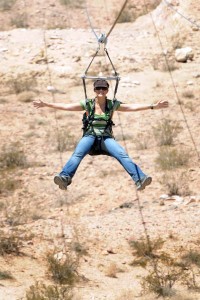 Finances are not a factor. Among the 27 financial factors that influence demand for leisure travel services, 25 either declined or remained unchanged from February 2012. Of note, half (51 percent) of all respondents cited high gasoline prices as the top financial factor influencing their future travel plans, an eight-point decline from the level recorded in February 2012 (59 percent). Several other important financial factors also declined including the price of air travel, the meltdown of U.S. economy, high level of personal debt, declining value of the dollar, and the expectation of job loss or making less money.
Satisfaction is soaring. The survey also tracks changes in customer satisfaction with the services provided by four category suppliers: airlines, lodging companies, rental car companies and cruise lines. Satisfaction with rental car companies (116.1), airlines (95.5) and lodging companies (110.1) all reached record highs according to the February survey, with the rental car industry enjoying the highest satisfaction score ever measured since these questions were added to the survey in April 2011.
The boost in business travel. Business travel intentions also displayed a five-point jump in February, with fully 20 percent of all respondents intending to take at least one overnight business trip during the next six months – up from 15 percent in February 2012, and fully seven points from the 13 percent incidence first recorded in February 2009. This increase may signal the beginning of a robust recovery of demand for business travel services, barring any unforeseen disruption of the continued recovery of the U.S. economy.
So where are those Americans who are not leaving their days on the table thinking of traveling for vacation this year?
According to the American Society of Travel Agents that would be… (drum roll) … Las Vegas and Orlando. In fact, for the 11th year in a row, Orlando and Las Vegas has been the top two most popular summer destinations booked by ASTA travel agents,, according to the 2013 Hot Spots for Summer survey the society conducts through its membership.
San Francisco, Miami and Los Angeles also rate on the vacation scale claiming upticks in the votes. Others in the top 10 include  Miami,  New York City, Honolulu, San Diego, Seattle and Washington, D.C. The top international destinations? Look to London, Paris, Rome and Cancun.
Like us, join us!