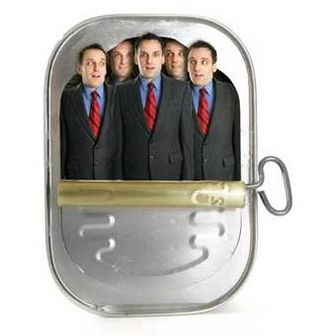 The predictions on air travel trends for the coming year are very mixed, indeed. While travel agent sales of airline seats are moving in a steadily upward fashion, and business travel pundits are predicting a slight break out from yesteryear's flats, and airline industry pundits are seeing an overall decline in flights, passengers and capacity for 2013.
According Boyd Group International, the nation's air transportation system will likely see a 1.5% to 2.0% drop in traffic in 2013, with slower growth rates moving into years ahead. US airports will be handling nearly 50 million fewer passengers in 2017 than the FAA is currently forecasting.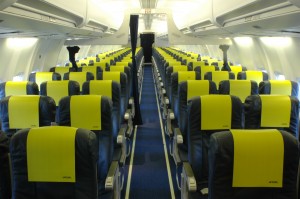 "Airline traffic can no longer be forecast simply with mathematical formulas based on metrics such as GDP, inflation, buying power and the like," says Michael Boyd, chairman of the aviation consulting and research firm now inn its 28th year. "There are only ten major full-schedule airline systems left, and each has its own subjective strategy in regard to where and if it adds capacity."
The report notes that airlines will be flying fewer airplanes in the next three years, as 50-seat "regional" jets get retired. But this will actually be positive for many small airports, particularly in markets where these jets are operating in excess of 80% full and are likely to be replaced with larger airliners. The firm forecasts that by 2017, US carriers will retire nearly 1,000 of these smaller airliners.
Meanwhile, ARC, the financial settlement link between airlines and travel sellers, is reporting the consolidated dollar value of airline tickets sold by U.S.-based travel agencies increased 2.93 percent* year-over-year in 2012 compared to 2011, and 9.22 percent compared to 2010. Ticket sales for 2012 totaled $84.5 billion, compared to $82.1 billion in 2011, and $77.4 billion in 2010.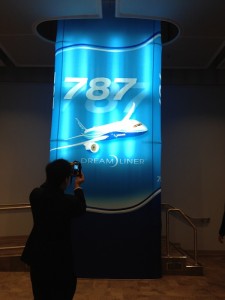 Business Travel Gets a Boost
Similarly, business travel is expected to get a boost this year from big companies who believe face-to-face meetings are still the true medium of success. American companies are expected to spend some $266.7 billion on business travel this year – a rise of 4.6 percent over last year. However, when it comes to trip volume, the industry will see a 1.1 percent decline, according to the GBTA BTI™ Outlook – United States 2012 Q4, a report from the Global Business Travel Association (GBTA) sponsored by Visa, Inc.
The key factors in 2013 business travel spending growth are projected to be:
* Increasing international outbound travel spending
This is projected to rise 5.9%. Increasing group travel spending – projected to rise 5.2%. Companies will be spending more real dollars on business trips, starting modestly, at 2.0% in Q1 and 2.9% in Q2, and then picking up with rates of 6.4% in Q3 and 7.2% in Q4.
Although the Eurozone remains troubled, increasing industrial production and retail sales in China signal an improving economy for 2013. Among other factors, a stronger China will improve U.S. export growth and help act as an engine for international outbound business travel. As a result, GBTA expects to see a 5.9% rise in international outbound spending for the year.
"While companies will approach the first half of the year with some caution, pent-up demand to get back on the road should hopefully fuel accelerating growth in business travel spending through the end of 2013," said Michael W. McCormick, GBTA executive director and COO.
* Group Travel to Rebound
Group travel had a very challenging 2012, with spend rising just 1.3% for the year. 2013 should bring a welcome turnaround to the group travel market. GBTA forecasts that group travel spending will rebound nicely, with 5.2% growth for the year as the broader economy recovers.
"The projections that we see for both international and group travel are encouraging," McCormick said. "Businesses will be looking to capitalize on growth opportunities abroad and spend more on in-person meetings and events as well. By nature, meetings are longer-lead investments that require greater confidence in the future."
As for the projected costs of air travel moving forward this year, airlines may have an uphill battle trying to raise revenue from seat sales. Already this year United, American, US Airways and Delta took a swing a raising ticket prices. But the modest increments of $4 to $10 on roundtrip domestic fares took a dive barely before getting off the ground. Carriers have cut capacity and offer fewer discount deals these days but low cost carriers continue to dominate consumer decisions on whether to fly – and with what airline for what price.