The American Society of Travel Agents (ASTA) recently looked at perceptions of American travelers to study some of their reactions to prominent issues, such as airline regulation and travel bans, to better support travel agents as they advise their clients.
The study comes at a time of turmoil for American travelers, a time of highly-publicized airline incidents, travel bans and tightened regulations and restrictions concerning carry-on items. ASTA collected the opinions of more than 1,500 travelers on a wide range of travel topics, including public policy issues such as travel bans and restrictions, airline regulation and a proposed Mexican border wall.
"We've approached this year's study with greater focus on the changing landscape for travel and the issues shaping that change," said Zane Kerby, President and CEO of ASTA. "This is part of our commitment to be an advocate for travelers, as well as for our travel agency members."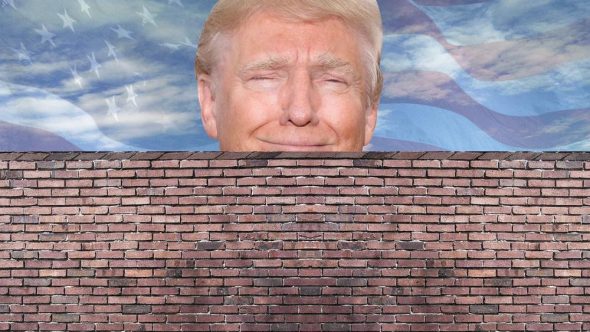 Key findings include:   
Americans are evenly split on overall opinion of the Trump Administration's "travel ban," along political party lines.
Most Americans (55 percent) believe a travel ban will make U.S. tourists feel less welcome abroad.
More than one in six Millennials have cancelled or called off a foreign trip due to the travel ban.
A large majority (71 percent) say the travel ban has not influenced their likelihood to travel abroad.
Most Americans (54 percent) support travel to Cuba without U.S. government restriction.
Americans are seven times more likely to believe the government favors airlines over passengers.
Eight in 10 Americans support requiring airlines to disclose all fees upfront.
Most Americans (55 percent) say a wall on the Mexican border will make US tourists feel less welcome in Mexico.
Most Americans travel for relaxation and family time: 64% of women cite quality time with family as a top travel motive vs. just 53% of men.
Seeing nature is the top draw (38%), followed by hisotirc sights (34%), beach (29%) and cuising (25%). 1 in 8 Americans cite gambling as a top travel motivator.
Price, room comfort – and free wifi – drive hotel selection. Price is the top concern (74%); reviews the bottom concern (31%).
Millennials travel more for work and leisure than older generations. They take around 1.8 business trips a year and 3.1 leisure trips per year.
Millennials see agents as advisors, not just bookers. Millennials who use travel agents are less likely than older clients to have their agents pick flights but more likely to have them plan activities and experiences – and even help decide the budget.
Free perks and cash savings most interest non-clients. 58% of non clients would be interested in using an agent if it meant free persks and upgrades; 57% if it meant saving $300 per person; 54% if it meant better deals; 46% if it would mean avoiding planning mistakes; 35% if it meant saving three hours of planning time.
Related Stories: