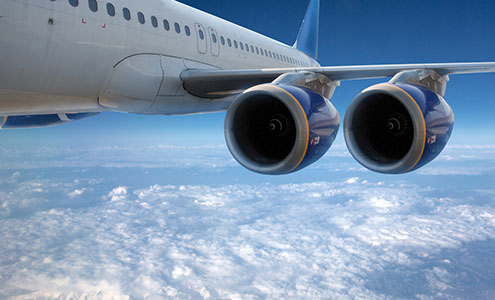 Are airline mileage points here to stay? That depends on what you mean by "mileage points." In fact, those points, once calculated mile for mile by distance flown may soon be a distant memory as more airlines get onboard with converting their mileage based frequent flyer programs to revenue based programs.
Delta and United already kicked these programs into a revenue tracks last year while American's AAdvantage frequent flyer program is expected to convert as early as this month.
At issue is a concept that, for most frequent flyers, stands to reduce their accruing power by 30 percent while, at the same time, seriously eroding status perks, inventory availability and the ease of transparency during the redemption process.
For travel agents, this means clients will be relying less and less on their points and looking to agents for cost-effective bundling in travel booked. For frequent flyers is means being more creative in the approach for upgrades, items that used to be automatic and now take some maneuvering if they are to be snagged at all. For airlines it means, well, more profits as fewer passengers fly "for free" and more upper class seats are available for purchase.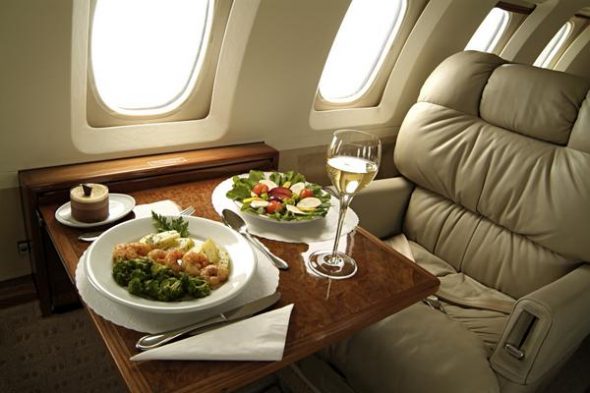 "Basically what is going is now these programs each manage between 80 and 100 million members, and airlines are now saying benefits and perks should go to customers who earn them – the more you pay more you get back," says Henry Harteveldt, travel industry and consumer analyst, researcher and co-founder of Atmosphere Research Group Airlines generally award at a 5 plus per 1 spent but now we are seeing spending thresholds flyers have to meet to earn status as well."
For instance, members of United's MileagePlus reacj Premier Status by earning the required number of Premier qualifying miles or segments. And, if members live in the United States, they also have to meet a minimum annual spending level.
American Airlines has not yet rolled out its version of a revenue-based points policy for its AAdvantage program but it has promised to do so in the upcoming second half of the year. It is not expected to have a purchase threshold, however.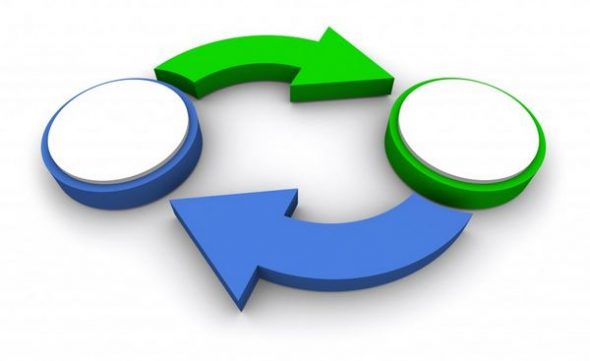 Ironically, the level of satisfaction in airline reward redemption remains high, according to a recently released study on the matter by J.D. Power. Although the report was commissioned by several airlines, it indicated an overall satisfaction by flyers despite the policies require a dollar spend over miles. (Six factors were measured: ease of redeeming points/miles; reward program terms; account maintenance/management; ease of earning points/miles; variety of benefits available; and customer service. Satisfaction is measured on a 1,000-point scale. Most answers came out on the upper end of the scale: 650-882).
Highest on everyone's list was Alaska Airlines, which, for West Coast flyers, allows a miles formula has strong partner programs. Other smaller carriers with a strong and loyal fan base include JetBlue, Virgin America and Southwest Airlines, although these airlines also converted programs away from a miles flown formula.
"Major changes to airline loyalty/rewards programs are unfolding industry-wide right now," said Rick Garlick, global and travel and hospitality practice lead at J.D. Power. "Airlines are juggling a delicate balance between business needs and passenger satisfaction, but they must never lose sight of the fact that members want programs that allow them to easily earn and redeem airline rewards. However, if airlines make it too easy, it takes away some of the value of having higher reward status."
Alaska Airlines Mileage Plan ranks highest in overall member satisfaction with airline loyalty/rewards programs for a third consecutive year, achieving a score of 757. Southwest Airlines Rapid Rewards ranks second with a score of 754, followed by JetBlue Airlines TrueBlue at 743.
Among generational groups, overall satisfaction is highest among Millennials (739), followed by Gen X (711), Pre-Boomer (698) and Boomer (695) members. Millennials are also strong advocates, as 47% say they "definitely will" recommend their airline loyalty/rewards program to friends and family, with 46% of Gen X, 43% of Boomers and 40% of Pre-Boomers saying the same.  
Influencers on Program Selection: Online research that passengers conduct prior to joining an airline loyalty/rewards program often translates into increased satisfaction. Overall satisfaction among the 11% of passengers who select their airline loyalty/rewards program because of online reviews is 829, compared with 798 among the 19% of passengers who chose their program because of its reputation. Some 40% of passengers chose their program because of the convenience of locations where they travel—the most common reason for program selection — a satisfaction level averaging 731.