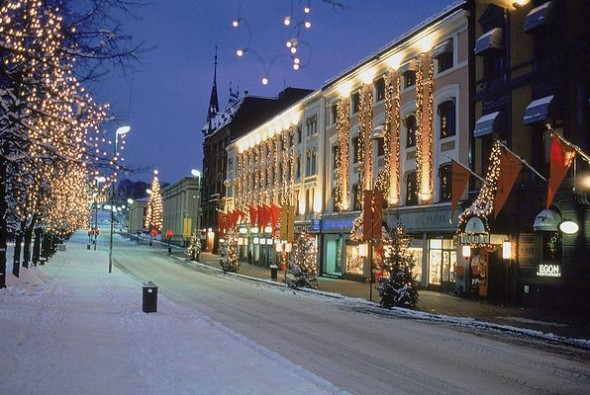 While Americans are taking summer vacation quite seriously this year, they are bolstered by the fact that the costs of those airline seats they are booking have stayed relatively flat this year, at least if flight prices over the 4th of July weekend are any indicator. The average cost of a domestic round-trip flight for July 4th weekend this year is $384, with international travel averaging $930 round-trip. Those rates show a slight 0.4 percent increase for domestic airfare and a 1 percent increase for international airfare in a year-over-year comparison, according to Travelocity's latest booking data. Hotels, on average, have not stayed so welcoming. Rather, the online travel company's booking data shows hotel costs are up around 8 percent over last year for average daily domestic rates and up nearly 14 percent for average daily international rates.
The average daily rate for a domestic hotel is $168.  Internationally, rates are averaging $221 a night.
The Most and Least Expensive Cities to Visit
Meanwhile, TripAdvisor released its TripIndex Cities 2013 last week for its third year. This annual cost comparison measures what an evening out and overnight stay for two people in popular cities around the world are going for these days. .
Not surprisingly, Honolulu rings up the biggest tab as the most expensive U.S. destination with a TripIndex cost of $504.94, while Las Vegas offers the most affordable stay at $272.94. Oslo, Norway comes in as the costliest global city at $581.08, nearly four times the price of a night spent in Sofia, Bulgaria, the best bargain on the world list at $158.42.
The TripIndex shows the U.S. average nightly rate for a four-star hotel has risen 18 percent since the 2012 summer travel period.
The U.S. cities with the largest increase in summer hotel prices, 2012-2013:
Orlando           +33%
Denver            +32%
Honolulu          +29%
Los Angeles    +29%
Seattle             +26%
New York City, Boston, and San Francisco, ranked as the top three priciest places in 2012, but now sit in the shadow of Honolulu.
The South is easily the most affordable region in America with five of the 10 least expensive cities on this index: Miami, Dallas, Atlanta, New Orleans and Houston.  Travelers visiting these bargain spots can expect to shell out an average of $336.44, compared to the national average of $398.95.
Europe is home to the most expensive international cities when measuring world figures, with six of the top 10 destinations: Oslo, Norway (#1), Zurich, Switzerland (#2), Stockholm, Sweden (#3), Paris, France (#5), London, England (#7)  and Copenhagen, Denmark (#8). Travelers committed to traveling to Europe can find affordable escapes with Sofia, Bulgaria; Warsaw, Poland and Budapest, Hungary all within the top five least expensive international cities, coming in respectively at first, third, and fifth.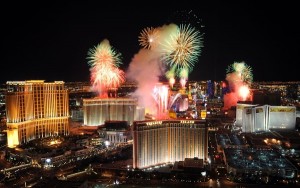 Travel Tidbits
Putting it all together, it's possible to spend one night in a Honolulu hotel
($389.36) or stay three nights in a Las Vegas hotel for nearly the same
price ($135.94, per night)
For the price of a round-trip taxi ride in London, England ($41.47) a
traveler can make a similar journey nearly 20 times in Kuala Lumpur,
Malaysia ($2.13, each)
Two travelers can dine out twice in Taipei, Taiwan ($44.86, dinner for two)
for the same price as two rounds of cocktails in Seoul, South Korea
($44.50, two cocktails).
**TripAdvisor TripIndex Cities is tracked against the U.S. dollar and is based on the combined costs for two for a one night stay in a four-star hotel, cocktails, a two-course dinner paired with a bottle of wine, and round-trip taxi transportation (two miles each way). Costs reflect summer rates (June 1 – August 31, 2013).
More Summer Travel Vacation Information