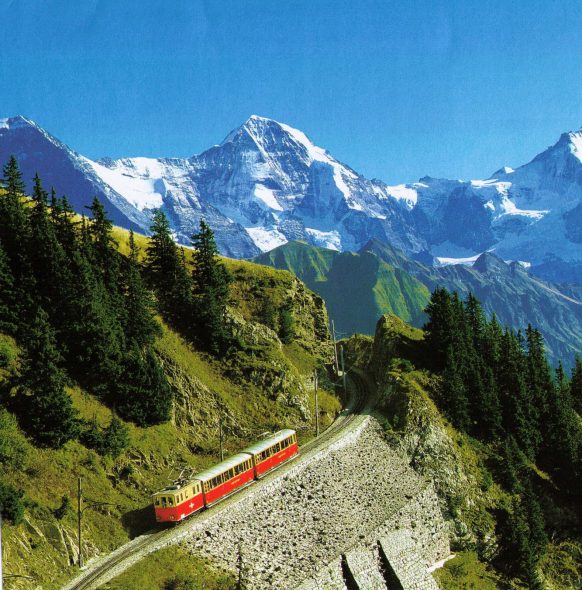 What worked last year is likely a great perdictor of what will happen this year. At least that is the consideration Eurail is using as it unveils its 2015 North American travel insights report. The study, along with new product developments for 2016, can make Eurail an even more viable product for Europe-bound travelers for those who know what they are looking for. Growth in Eurail Pass sales for the U.S. and Canada increased last year by some 16 percent over 2014, and that is believed to be something that will increase again when trends are analyzed for 2016.
Eurail Travel Trends for 2015
Global Pass and Select Pass Four Countries accounted for close to 60 percent of sales in 2015.
Select Pass Two Countries saw +22 percent growth.
The U.S. is the largest Eurail market, with North America contributing to an impressive 38 percent of global market share.
Argentina and India are surging with over 40 percent uptick in travelers.
China is one of the fastest growing markets with +39 percent in sales in 2015.
Over 65 percent of all travelers are above 26 years of age.
First class is most preferred with over 55 percent of bookings in that category.
More U.S. families are traveling with Eurail; there was a 144 percent increase in the number of kids onboard, due to the recently introduced Children Travel Free program which allows up to two youngsters under age 11 to travel for free with one adult Eurail Pass holder.
Springtime is when most customers purchase their passes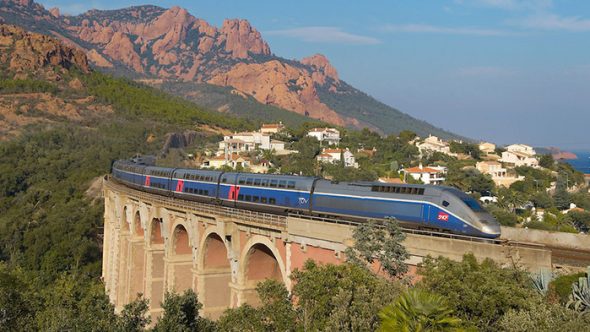 Where American Eurail Travelers are Going
The 10 most popular routes for American Eurail Global Pass Holders were:
Florence to Rome
Berlin to Prague
Munich to Salzburg
Prague to Vienna
Budapest to Vienna
Florence to Venice
Amsterdam to Berlin
Florence to Pisa
Amsterdam to Rotterdam
Fuessen to Munich
Eurail 2016 Product Updates
The Eurail Pass purchase period is extended from six to 11 months before departure, allowing customers to plan and book their rail itineraries at the same time as their trans-Atlantic air. This means that customers can also take advantage of Eurail's money saving promotions throughout the year, and travel up to 11 months later.
The Eurail Global Pass is now available in five and seven day validities in a one-month period.
The Three Country Select Pass is back by popular demand for travel in up to three bordering countries. Its reintroduction means the Eurail Select Pass portfolio now includes options for between two and four countries, offering even more flexibility.
Eurail Pass Values for 2016
The Eurail Scandinavia Pass is now sold as a One Country Pass, even though it offers rail travel across all four Scandinavian countries of Denmark, Sweden, Norway and Finland. Prices start from $250 for a three-day pass.
Eastern Europe offers authentic cultural experiences at affordable prices for the cost sensitive traveler. New countries added to the Eurail program in 2015 included Bosnia-Herzegovina, Montenegro, Poland and Serbia.
Information:
www.eurailgroup.org/eurail-vendors