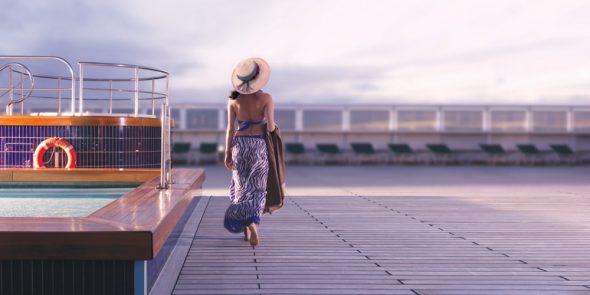 While Valentine's Day may put a spotlight on couples this week, there's another great relationship on the horizon – the one you have with yourself. Solo travelers are in focus as well this month for the cruise industry. Cruise Lines International Association (CLIA), the world's largest cruise industry trade association, is celebrating the season of love by highlighting tips and benefits for travelers interested in going solo to discover a special inner peace and a new love of cruising.
From pricing discounts to specially tailored cruises, to events and activities designed specifically for singles, a variety of cruise lines offer benefits, rewards, and exclusive programs for solo cruisers. In an effort to welcome solo travelers, many cruise lines waiving the typical single supplement or offering single studio staterooms.
Avalon Waterways – For every departure on every European itinerary in 2017, Avalon Waterways offers a select number of rooms without a single supplement in place.
Tauck – Tauck has waived the single supplement on all "Category 1" cabins aboard its European riverboats, for every departure of every Tauck river cruise itinerary. In all, the supplement is waived on over 230 Tauck river cruise departures for this year.
AIDA Cruises – On AIDA Cruises, singles can book a stateroom for sole occupancy. A select number of such staterooms are offered on every cruise, in all stateroom categories with a range of discounts.
AmaWaterways – From The Enchanting Rhine to Vietnam, Cambodia & the Riches of the Mekong, AmaWaterways is offering nine river cruise itineraries where the single supplement is waived when booked by March 31, 2017.
Uniworld Boutique River Cruise Collection – In 2017, Uniworld is waiving or reducing the single supplement fee on 30 of its most popular itineraries.
Studio Staterooms: Cruise lines also offer studio rooms designed specifically with solo travelers or for those looking for a private room.
Norwegian Cruise Line – As the first cruise line to build staterooms and common areas specifically for the single cruiser, Norwegian Cruise Line offers studio rooms on select cruise ships that are the perfect sized room for solo cruising.
Royal Caribbean International – On some of the newest or revitalized ships, Royal Caribbean International offers studio staterooms, including those with balconies and virtual balconies (a category unique to Royal Caribbean International) where solo guests only have a single cruise fare, foregoing additional single supplement costs.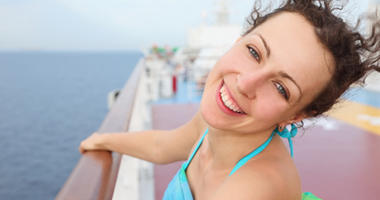 Cunard – The cruise line has long seen demand for single staterooms on the current fleet of Cunard Queens, especially since the line has a tradition of offering these accommodations. Over the last few years, Cunard has responded, and completed the addition of new single staterooms to each ship: Queen Victoria, Queen Elizabeth, and most recently on flagship Queen Mary 2 during her significant Remastering last summer.
Making Connections: Before setting sail, singles can join discussions on cruise forums exclusively for solo cruisers for a chance to meet others traveling on the same cruise. Use Cruise Critic forums to connect and meet others traveling individually on the same cruise.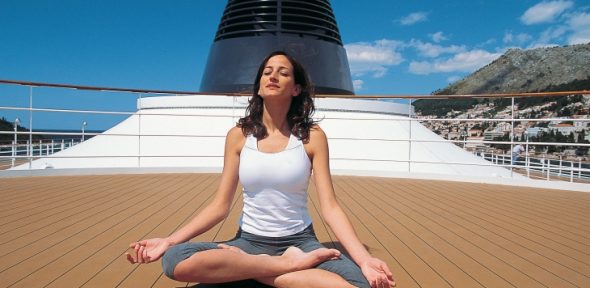 Singles Exclusive Events and Experiences: Boredom will be far from any single cruiser's mind as many cruise lines offer activities and excursions specifically tailored to solo travelers.
American Cruise Lines – For one, American Cruise Lines offers singles itineraries to complement needs with onshore excursions and onboard programs conducted in intimate groups to cultivate a bonding experience among guests. The line also offers cocktail hours each night, a perfect setting for singles to mingle with fellow passengers.
Cruise Matchmakers: When it comes to finding the best cruise for singles, travel agents can truly be matchmakers, helping solo cruisers find the best cruise line and experiences. Today, there are more than 25,000 CLIA Certified Travel Professionals globally. Travel agents specializing in cruise travel for singles can be found at cruising.org by using the Cruise Agent Finder.