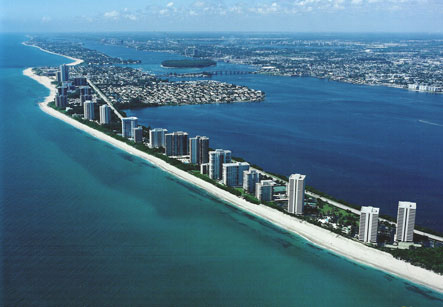 Travelocity has been busy poling travelers intentions and costs for those wishes ahead of what will likely turn out to be a more pricey spring vacation this year.
Travelocity's annual spring break travel data survey indicates a 14.7% year-over-year increase in domestic airfare while international airfare for spring break has remained flat year-over-year. The traditional spring break travel period in the United States falls between March 1 and April 15.
And while flights may be more expensive than in the past, vacationers are showing a desire to spend those dollars in Hawaii, as well as South Florida and Las Vegas this spring.
"Though travelers are likely to face higher ticket prices for Spring Break 2014, smart shoppers can still escape the harsh winter and find travel deals," said Travelocity Senior Editor, Courtney Scott. "Travelers should try to travel on off-peak days, bundle flight and hotel bookings into vacation packages and search flights in surrounding airports."
Based on this year's data, the mean price for domestic airfares is pegged at $442; for international airfare, it's $806.
Top 10 Spring Break Destinations
For the third year in a row, South Florida is the No. 1 spring break destination. Las Vegas rose in the ranks from No. 9 last year to No. 5 this year. Previously absent from the Top 10 list, Hawaii is making its debut on the 2014 list, taking two of the top ten spots. Maui, ranked at No. 9 and Honolulu, ranked at No. 10.
1.       South Florida ($417)
2.       Orlando Area ($398)
3.       Phoenix Area ($383)
4.       Fort Myers ($447)
5.       Las Vegas ($406)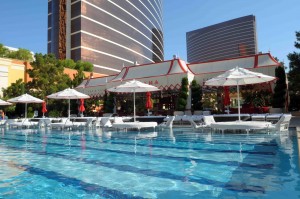 6.       Cancun ($600)
7.       Los Angeles Area ($361)
8.       Tampa/St. Petersburg ($393)
9.       Maui ($924)
10.     Honolulu ($828)
Top International Destinations for Spring Break 2014
1. San Juan, PR ($494)
2. Dominican Republic ($673)
3. Belize City, BZ ($805)
4. Netherlands Antilles ($686)
5. Aruba ($725)
6. Tel Aviv ($1,245)
7. Cayman Islands ($659)
8. Lima, Peru ($818)
Related Stories: