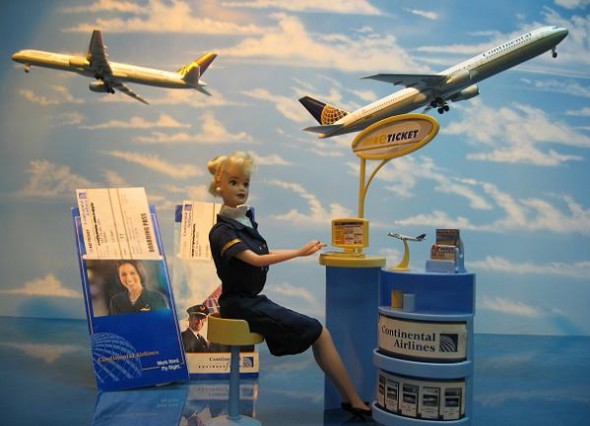 By Anne Rose
Celebrate-Travel, Inc
When sales are going well, it's easy to get sloppy or pick up some unhelpful habits that can cause impediments. And when sales aren't as robust as you would like, you can get discouraged and wonder what you're doing wrong and if you're even in the right business.
So it's time for a basic sales refresher.
It all begins with a conversation. Forget about making a transaction, and concentrate on learning enough about someone to fill his/her present and future needs.
When I hear travel agents talking to prospective customers, I oftentimes hear a line of conversation that follows a predictable pattern: where do you want to go, when do you want to go, who are the travelers and how much is your budget. You're not selling a washing machine; you're selling a dream.
That might result in a one-time transactional sale with someone who's looking for specifics and simply needs someone to implement the plan at the best price. But it doesn't build a relationship. And as a consultative travel advisor, you need to focus on long-term relationships, which ultimately result in long-term customers.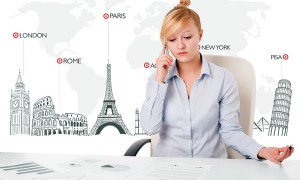 Initiate a conversation much like you would have when you meet anyone for the first time. Don't focus on travel needs per se, but needs in general that a vacation might resolve.
What's going on in your life? Do you have a family? Kids at home? Caring for aging parents? What kind of work do you do? Is it stressful, challenging, rewarding, a dead-end job? What's the most fun thing you've ever done? What experiences are you dreaming of having?
As the conversation flows, make mental notes of their dreams, their concerns, their hopes.
Perhaps this woman has teenage kids and laments that she hardly sees them because of their active social calendar. Before too long, they'll have left the nest, and she'll miss them. I would translate this kind of conversation as a yearning for family memories while the family is intact.
She might welcome a suggestion about a vacation where the teens could do their own thing during the day but come together at some point in the day to share respective experiences with the rest of the family. And, like any conversationalist, I would share my similar feelings of when my family was growing up and the memories we created when we traveled together.
Be interested in this person's life, not just her travel life. Ask questions. Make suggestions. Offer options: "You mentioned that your mom lives with you, and she hasn't been back to visit family in her homeland for quite some time. Have you thought about a mother-daughter trip back to the Old Country while your mom still has her health? We can add some other fun places to visit while you're there. And you will always cherish the memories of this special trip."
Forget about the phrase "countering objections," which sounds like you're involved in an argument you have to win. For example, you propose a vacation itinerary, but the prospective client says it costs too much money. You counter by reminding him of its great value and all it includes.
How about instead you suggest, "Let's work on affordable options — change the dates of travel, the length of time, the places you visit, etc. But let's focus on giving you what you need and let me do the behind-the-scenes work of how to make that happen." That puts the emphasis back on fulfilling his needs, not the myriad logistical elements of the trip that is best left in your domain of expertise.
Toward the end of our conversation, I always ask if there's anything else I need to know — few hopes or fantasies are too silly or too impossible. This is usually where they bare their heart on what's near and dear to them.
I had a client once who thought she had told me everything I needed to know to put together a vacation. But when I asked her if there was any fantasy she wished to share about her dream trip, she reluctantly confided that she did have one silly notion and was almost too embarrassed to mention it.
She had a vision of walking hand-in-hand with her husband in the gentle surf at sunset on their first night in Hawaii. Silly? Not at all. It was an easy fantasy to fulfill by booking their flight to arrive in plenty of time before sunset and by accommodating them at a beachfront resort.
You can't fulfill someone's dream unless you know what it is, so ask point blank. And when you fulfill someone's dream, there's no reason for them to say no. All that's left is to ask for the deposit and leave the door open to planning future trips.
Related stories: