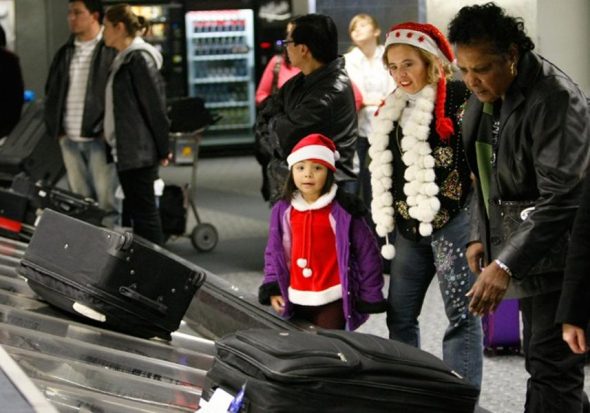 Americans planning to travel for Thanksgiving or Christmas this year should book air travel at the six-week "sweet-spot" if they want to avoid paying top dollar to the nation's most popular destinations.
That's one of the findings from a recent report released by Hipmunk, examining the optimal time to buy plane tickets to lock in the best prices for the November and December holidays.
If budget-conscious travelers are heading to one of the nation's smaller airports, however, they'll need to make those purchases even farther in advance — more than two months out — to dodge taking the worst hits to the wallet.
"When we crunched the numbers, we surmised that six weeks out, which means the week of October 3rd for Thanksgiving and November 7th for Christmas," said Dr. Chris Miller, Hipmunk Data Scientist. "During those two weeks, an average traveler will likely pay about 14 percent less than the most expensive holiday airfare available this year to the same place. But that's just an aggregate average. Depending on the destinations, savings will range from 10 to more than 50 percent. Once you're within the six-week window, prices will take some big jumps."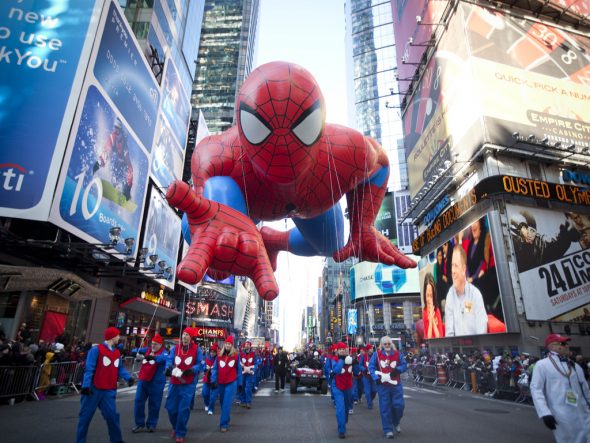 Flights booked to smaller cities will come out with even better deals when booked earlier than these weeks. Miller noted that the six-week rule doesn't necessarily apply to tickets on less-traveled routes — meaning flights to airports not among the 20 most popular. In those cases, travelers should plan to book now for Thanksgiving and October 12th for Christmas for a possible savings of about 15 percent on the most expensive tickets of the year.
If they miss those lead times (and have nerves of steel) they can wait until the weeks of November 14th for Thanksgiving and December 12th for Christmas, when airfares will likely drop to 11 percent and 18 percent less than peak prices for Thanksgiving and Christmas, respectively.