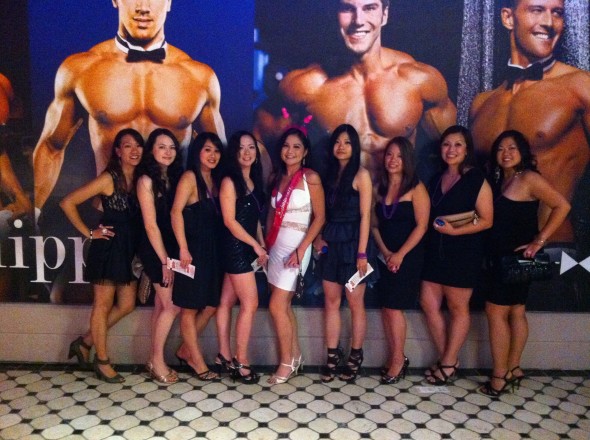 Pre-wedding celebrations, such as bachelor and bachelorette parties, can put a big gash in wedding party plans. Possibly the quickest way for bridesmaids to be to lose their BFF status with the bride is to decline to shell out big bucks to attend a friend's bachelor or bachelorette getaway.  In a new survey from priceline.com, approximately 15 percent of Americans polled said they had been kicked out of the wedding party for not attending the pre-wedding occasion due to costs.
And, it's not always an affordable affair!  Survey respondents who have participated in a pre-wedding bachelor or bachelorette trip in the last five years said that their friends' tastes definitely leaned toward the more extravagant side. Thirty percent said they felt pressured by the bride or groom to stay in a luxury hotel and one in three party-goers (32%) said they have spent upwards of $850 or more on travel-related costs.  As a result, 29 percent of respondents said that the destination choice was responsible for causing the most drama, prompting another 45 percent to skip the event altogether due to travel costs.
In addition, 28 percent of respondents said food and drinks ring in as the highest ticket items on these types of trips, followed by entertainment (19%), airfare (18%) and hotels (16%).  Forty-four percent said they are most likely to look for deals on hotels and airfares as the best way to keep expenses in line.
Pre-Wedding Parties for Budgeters
To help those planning pre-wedding festivities, priceline.com pulled rate ranges for 3- to 4-star hotels and average airfares for the following popular bachelor and bachelorette party destinations for May 2015.  For the most bang for your buck, party-goers can head to Vail, Miami Beach and Las Vegas where they can score a 3.5 star hotel for anywhere from $109 to $124 per night.  Those who can afford a pre-wedding splurge may want to check out Charleston and San Juan, which offer 4-star hotel room rates under $380 a night.  Hotel rates were available as of April 9 for stays between May 1st and May 22nd.  Airfares are roundtrip and from New York, with the exception of New York, which departs from Chicago.
Destination

3-Star Hotel Rates

3.5-4-Star Hotel Rates

Average Airfare

Asheville, NC

$113 – $247

$218 – $262

$416

Charleston, SC

$107 – $258

$282 – $324

$336

Las Vegas, NV

$83 – $227

$124 – $292

$287

Miami Beach, FL

$86 – $449

$114 – $699

$261

Napa, CA

$99 – $264

$152 – $597

$271

Nassau, Bahamas

$162 – $350

$264 – $425

$377

New Orleans, LA

$137 – $287

$149 – $380

$295

New York City, NY

$215 – $700

$230 – $919

$247

San Juan, Puerto Rico

$106 – $179

$109 – $380

$366

Vail, CO

$85 – $611

$116 – $619

$214

*Price and availability subject to change at any time.
For those brides intent on getting married in the Wedding Capital of the World: Las Vegas, the cost of a wedding license going forward may cause a few hairs to raise under that lace veil. A bill in the Nevada state legislature seeks to raise the price of a marriage licesnse from $14 to $77 – possibly to bring in the luck of the sevens, which pays so strongly in Las Vegas casinos.
Las Vegas issued some 80,738 marriage licenses in 2014, however that number represents a 37 percent decline from the city's wedding highs of 128,250 marriage licenses issued in 2004. For more wedding Las Vegas wedding information contact: The Las Vegas Convention & Visitors Authority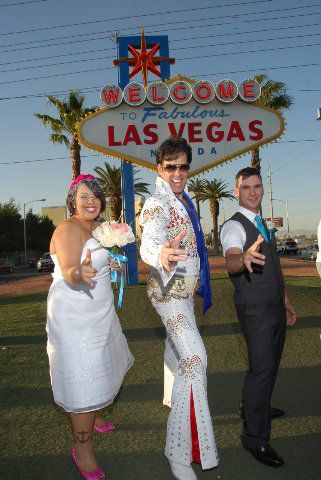 Related Stories: