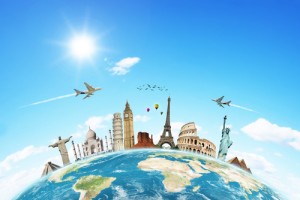 Online travel agencies (OTAs) are taking some hits when it comes to customer satisfaction. Most recently a customer satisfaction survey run by the American Customer Satisfaction Index (ASCI) showed a 2.6 percent drop in the average consumer's positive experience rating with OTA's, markedly the biggest among all retail categories measured.
The index measures some 70,000 consumer tabulations of products and services for more than 230 companies in 47 U.S. industries, based on a 100-point scale. Satisfaction with e-commerce websites usually test out with an average of 80 on the satisfaction scale.
However customer satisfaction Internet travel use fell to 76 in 2012, possibly as higher prices and fees, and fewer deals eat into customer perceptions of value. As examples, Travelocity came in at 75 after tumbling 5 percent. Priceline rounded out the category at 74, following a 3 percent drop.
"Satisfaction with online travel (76) dropped two points from last year. Orbitz was the only travel company that didn't lose any ground in 2012 and remains unchanged at 76," says Larry Freed, author of the report and CEO of the analytics firm ForeSee. "Company leaders in the online travel category should really look at mobile as being the single most influential force to move the industry forward since it has the most potential to improve the experience for the traveling consumer. It won't be met without some turbulence in the marketplace, though, as we are seeing hotels and airlines attempting to assert more control over their relationships with their customers, fragmenting the online experience and doing more harm than good in the short term."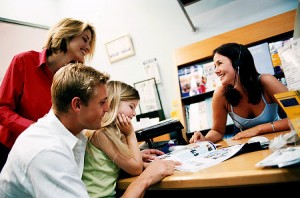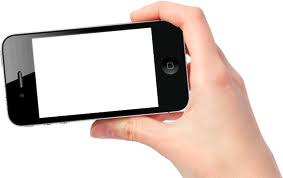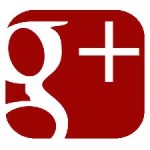 Like it, Talk about it