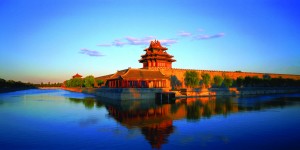 It is now possible for North Americans to go to China without a visa – for three days, that is. As of January this year, North American citizens traveling to Beijing or Shanghai can bypass China's onerous visa process and get their passport stamped on arrival. But, of course, there are caveats.
The 72-hour visa free visit to these two cities is great for business travelers and leisure travelers passing through China on their way to someplace else. They can leave the airport, head to town, stay at a great hotel, shop for souvenirs and see the sites. But they cannot leave the town they arrived in and they cannot overstay their welcome.
The visa-free visit is only available for arrivals (and departures) from Beijing and Shanghai (and no, you cannot arrive in Shanghai and leave from Beijing. You also cannot leave the perimeter of the city you are in.
Those hours are counted from the time you get your passport stamped to the time you check into your departing flight and the confirmed ticket for your departing flight must be in hand to get the entry visa.
Although rules stipulate that visitors must then register at a police station once they receive their visa, this is done for them at the hotel. However, for those staying with family and friends instead, count a visit to a friendly, neighborhood police precinct in with your other travel plans, or you may not be catching that onward plane.
"This is a great convenience and very popular among travelers," says Bernhard Clever, Air China's North American director of sales. "There is rarely a line since most of the flights from the U.S. arrive early in the morning and passengers just whisk through. But if you overstay or don't play by the rules, this is China and there are stiff penalties."
The permit for entry does not have a cost attached. But if you want to head to Xian or see the Great Wall or ride the rails to Tibet, you will need visas (usually $140 and a lengthy application process) or an experienced tour operator who will handle all the paperwork.
The U.S. is one of 45 countries allowed to enter China on these terms.
For those who want a fly-by whirlwind time in Beijing or Shanghai, however, plenty of "visa-free" tours await. Check out Exotissimo Travel Asia, China Travel Guide, China Highlights, among others.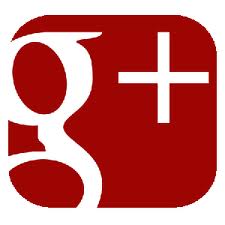 Like it, Talk about it