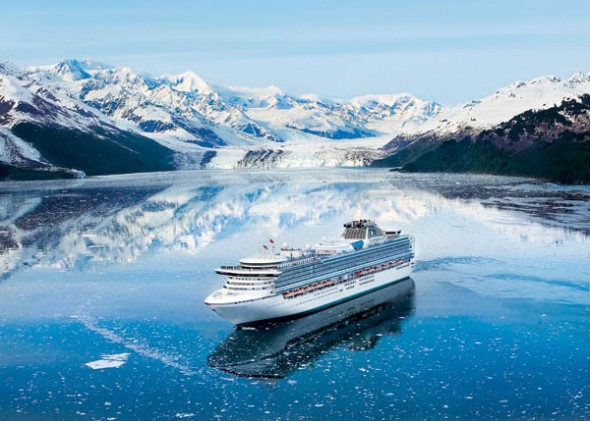 Cruise Lines International Association (CLIA) President and CEO Christine Duffy says continued growth and a bright future, indeed, is in store for the cruise industry. Her remarks kicked off Cruise Shipping Miami last week, a key annual event of the global cruise industry.
Strong Year Ahead for Cruising
Duffy projects 21.7 million global passengers will cruise this year – up from the estimated 21.3 million passengers that cruised in 2013.  Much of this projection stems from the 410 ships of CLIA's 61 member cruise lines, which represent 95 percent of global cruise line capacity.  To meet the growing demand for cruising, 24 new ships will launch by the end of 2015.
The industry continues to expand its reach, she says, "bringing passengers to the most sought after parts of the world-creating a more dynamic and competitive market for ports and destinations" and through the "expansion of cruising into new and emerging markets."
Targeting more first-time cruisers will contribute to the industry's continued growth.  A primary target for cruising is the 95 million-strong Millennials market who offer "a window into a whole new generation of travelers and provides opportunities for serious growth" as they have a strong desire for travel and shared experiences and represent a significant future market.  The industry will also benefit by capitalizing on a number of trends, and these may include improving technology that keeps passengers connected while onboard, plus the genre's natural appeal to multi-generational travelers, luxury and all-inclusive travelers and active travelers.
Focusing on the 2014 outlook, Duffy highlighted the association's most recent travel agent survey that shows agents are bullish on cruise bookings, with more than 70 percent expecting sales this year to range from "good" to "excellent."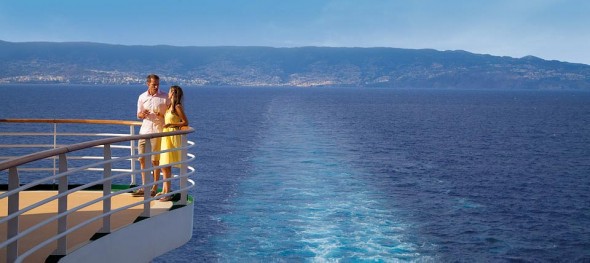 Cruise Industry Sales and Travel Agent Support
To better aid agents in these prospects, Duffy has underscored CLIA's support to travel agent and agency members and Executive Partners.
"With more choices, more ships, [and] more destinations, it's more important than ever that we encourage prospective passengers to use CLIA-certified travel advisors. These travel professionals invest tremendous amounts of time and energy in training and education to enable them to help find the right cruise for each customer," she said during her keynote.
Safety at Sea
CLIA and its member lines are active in the development of policies and regulations that promote best practices and further enhance responsible cruise line operations and seek to "engage fully to facilitate transparency, consistency and accountability around the world." Duffy highlighted CLIA's active involvement at the International Maritime Organization (IMO) as a key component of its leadership in this area, spotlighting the adoption last year of several new operational policies by the IMO after first being voluntarily implemented by CLIA's members.
"We're serving more passengers every year.  We're receiving guest satisfaction rates that are among the highest in the entire travel industry.  And, we continue to launch dynamic and spectacular ships that no one could have imagined just a decade ago," she added.
Related Stories: