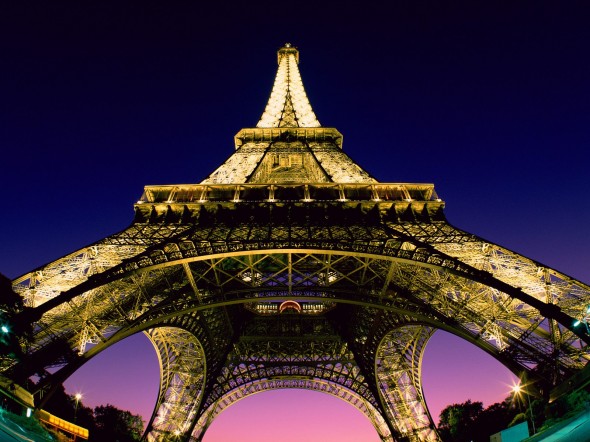 While summer is winding down, those needing to fulfill their wanderlust should not fret. Virtuoso, a North American network of luxury travel sellers, says fall is actually a great time to travel. With summer vacation travel over, corporate/business travel softens right after Labor Day, making fall "low season" for domestic and some international air carriers.  So where to go next? While tried and true favorites still attract the bulk of business, Virtuoso is seeing the rise of more unique locales as it compares destinations with the most year-over-year demand.
The Virtuoso Top 10 for Fall Travel:
The most popular destinations for fall leisure travel based on future bookings, these are the spots where people will be flocking:
1.      Italy
2.      Mexico
3.      United Kingdom
4.      South Africa
5.      Australia
6.      New Zealand
7.      France
8.      China
9.      Germany
10.   Canada
The Top 10 analysis: Europe continues to dominate the list of favored destinations, thanks in large part to the softer euro, and Italy has bypassed the summer's top destination for Virtuoso travelers, the U.K.  With a 34 percent increase in air bookings alone, Canada is the fastest growing of the Top 10 Destinations.
 The Virtuoso Hot 10 for International Travel:
As the countries seeing the biggest jump in year-over-year bookings, these are the destinations where more seasoned travelers will be venturing.
1.      Vietnam (+270%)
2.      India (+212%)
3.      French Polynesia (+91%)
4.      Spain (+53%)
5.      Argentina (+46%)
6.      Canada (+34%)
7.      U.S. Virgin Islands (+32%)
8.      Peru (+28%)
9.      Costa Rica (+27%)
10.    Netherlands (+25%)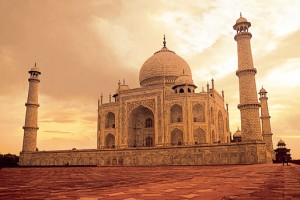 The Hot 10 analysis:  This fall travelers are seeking the cultural appeal, favorable climate and relative value of Vietnam and India, and in a big way as both are seeing massive increases in future bookings. Less traditional European continues like Spain and the Netherlands are on the rise, while those looking for a seasonal switch will be heading to Argentina and Peru.  And for those simply seeking sun, French Polynesia, the U.S. Virgin Islands and Costa Rica provide just the thing.
Despite the travel boom on a global level, with more than 1.1 billion people crossing borders last year, Virtuoso says its clients are seeking out highly personalized experiences.  Luxury yacht cruising is seeing some of the strongest growth – up 15 percent when compared to last year – which is topped by expedition cruising, up 41 percent. Both surpass traditional ocean cruising, which is up 12 percent over last year. Data is sourced from Virtuoso's United States and Canadian-based travel agency members.
Related stories: