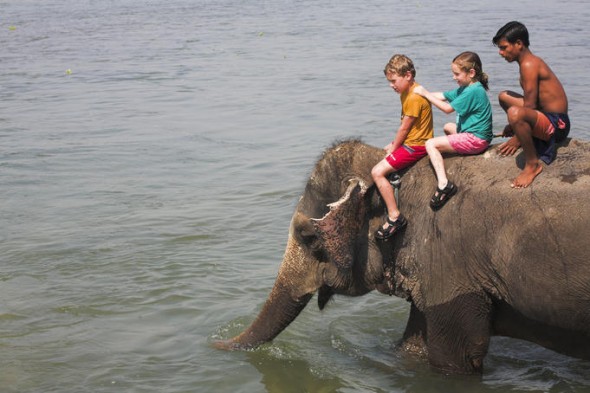 As Virtuoso wrapped up their 2014 annual conference in Las Vegas earlier this month, the meeting of luxury travel minds did not conclude without a few heady observations gleaned from the consortium's 340 member travel agencies representing come 8,900 travel advisors and upwards of $12.5 billion in annual sales.
Affluent Travelers
Under the microscope: where the affluent will be venturing for the remainder of 2014, including the crucial holiday time and winter months.  The results revealed a surprising surge of demand for traveling to destinations Down Under as well as in Central Europe, plus the next evolution in family travel – global citizenship.
Virtuoso chair Matthew D. Upchurch summarized it this way: the same consumer is buying travel in two polar opposite ways — planning upwards of a year in advance for certain trips while also booking close-in, impulse trips to round out their travels.  Several factors are driving the high demand. Most notably there has been a massive rise in tourism over the past year with more than one billion people now crossing international borders as tourists. There is a noted rise in affluence throughout the world – especially amid the already wealthy and traveling populous and, then there are the 78 million Baby Boomers who are now traveling.
Family Travel: The Global Village
These factors also have led to an evolution in family and multigenerational travel.  While the trend for more than a decade has shown that consumers want to travel to connect with their love ones, using travel to supplement traditional education for children, parents and even grandparents are also looking at travel as a way of giving the next generation a leg up in the world.
"One of the smartest things you can do, if you have the means, is take your kids to China or India or Brazil," says Upchurch.  "These countries will influence much of the business being done now and in the future, and kids who have insight into these cultures, who learn to adapt in unfamiliar surroundings early on, and who gain an understanding of the world around them, will have a certain advantage when it's time to enter the workforce."
And people are looking to experience those "been there, done that" destinations in a new way, visiting lesser known sites, absorbing more of the local culture, looking for anything not found in a guide book and, probably most telling, pursuing feeling moments rather than checking off choices on must-dos.
Travel Looking Skyward
Drawing upon its data warehouse of more than $32 billion in client transactions, Virtuoso numbers show travel to international, non-U.S. countries up 21 percent from a year ago. Travel to Virtuoso's 10 most popular destinations is averaging an 18 percent uptick.
The group also revealed that Central Europe is experiencing a surge:  Hungary (86%), Croatia (68%), Austria (48%), Poland (48%), and Czech Republic (23%).  Russia, however, has seen a sharp decline, down 69%.  Overall, travel to European countries is up by 23%.
Virtuoso also offered a glimpse of the network's typical client: the median age is 56 years (53% are age 35-64) and 70% are married or partnered.  They are affluent with $200,000 median household income and a net worth of $1.75 million. They are well traveled with 95% owning a passport, and 47% of those travel consumers are prepared to take 4-7 or even more trips this year.
The Virtuoso "Top 10"
Italy
United Kingdom
France
Canada
Spain
Germany
Mexico
South Africa
Netherlands
Greece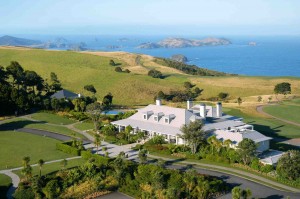 Virtuoso's "Hot List"
New Zealand (+ 196%)
Chile (+ 103%)
Indonesia (+ 103%)
Hungary (+ 86%)
Hong Kong (+ 72%)
Croatia (+ 68%)
Australia (+ 58%)
Ecuador (+ 57%)
Greece (+ 57%)
Norway (+ 54%)
 Related Stories: